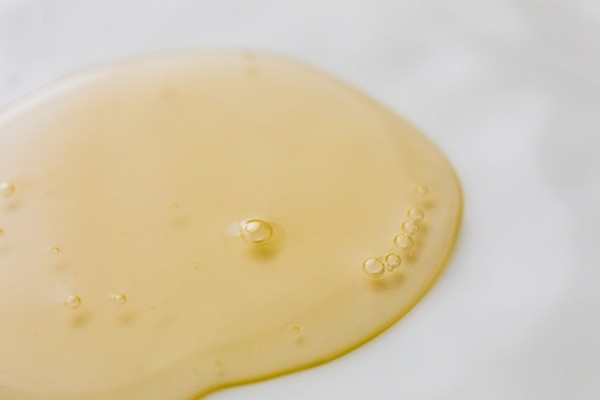 (Photo : Karolina Grabowska / Pexels)
Succinic Acid is derived from amber or sugarcane and fights multiple skin concerns.
While some of us are still catching up on the many different skincare acids, here comes another one - Succinic acid. Succinic acid comes from amber or sugarcane and has long been used as a sweetener in the food industry. However, in the past few years, studies suggest that succinic acid has anti-inflammatory and antioxidant properties, making it a good skincare ingredient for oily and acne-prone skin. A study published on ResearchGate has also shown that combining succinic acid with hyaluronic acid positively affects tissue regeneration. The combination also calms inflamed skin and maintains hydration. While hyaluronic acid is already known for that, adding succinic acid only adds to its benefits.
Medical facialist Renée Lapino tells Refinery29 that succinic acid balances congested and oily complexions making it ideal for those who struggle with acne. It is also good for mature skin as it reverses the signs of aging. Lapino explains that succinic acid has smaller molecules and is more commonly used in serum form. For those with sensitive skin that do not react well to retinol and other acids, you may want to try succinic acid skincare products.
How to Use Succunic Acid
While the skincare industry is still catching up with this particular acid, Refinery29's Jessica Harris found succinic acid in Perricone MD's Acne Relief Calming Treatment and Hydrator and Zelens Z Hyaluron Hyaluronic Acid Complex Serum Drops. She shares that she has sensitive skin that is prone to redness, and using retinol and salicylic acid had unwelcome side effects like dryness and tightness. After a month of incorporating both products in her daily skincare routine, Harris has observed that her skin texture has improved, and her scars and blemishes have vanished. She has also noticed that her fine lines are less noticeable, and succinic acid does not dry out or irritate her sensitive skin like most acids. However, since succinic acid is still a powerful acid, it's best to use sunscreen daily.