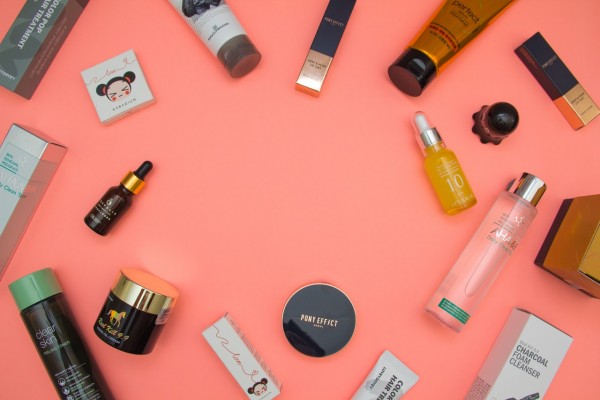 (Photo: Ray Piedra / Pexels)
Avoid skin irritation by knowing what ingredients go together.
With the introduction of the Korean multi-step skincare routine to the western audience, the idea that more is better became the trend. While the most discerning skincare enthusiasts have managed to pare down the famous 10-step routine to just five or six steps, a lot of people are still confused with layering skin care products. This has resulted in skin inflammation and similar concerns. Dermatologists break down the most popular ingredients to show what complements each other and what causes irritation when combined.
Better Together
Salicylic Acid and Niacinamide
Salicylic acid is well-known among those who are prone to breakouts. It's a beta-hydroxy acid (BHA) that penetrates deep into the skin to unclog pores and exfoliate skin. However, the constant use of it can be irritating,, and that's where niacinamide comes in. Dermatologist Dr. Dhaval Bhanusali explains to Women's Health that niacinamide, also known as vitamin B3, acts as an anti-inflammatory to help skin adjust to strong, active ingredients. Dr. Tiffany Libby adds that salicylic acid and niacinamide work well together as they have the same end goal which is to treat hyperpigmentation and to even out skin tone.
The dermatologists suggest starting with a salicylic acid-based cleanser or toner. For cleansers, Shape suggests La Roche-Posay Effaclar Medicated Gel Cleanser, The Inkey List Salicylic Acid Acne + Pore Cleanser, and CeraVe Renewing SA Cleanser. For toners Cosmopolitan likes OleHenriksen Balancing Force Oil Control Toner while Women's Health recommends La Roche-Posay's Effaclar Clarifying Solution Acne Toner.