Nov 19, 2020 07:18 PM EST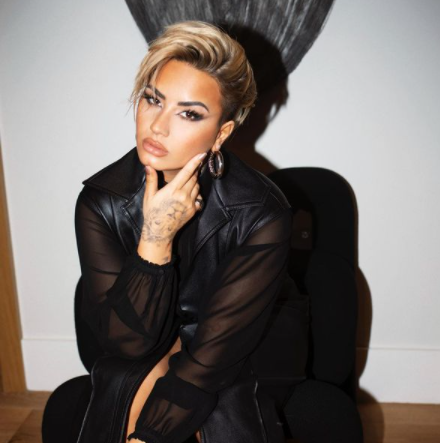 Fans are used to Demi Lovato's ever-evolving beauty looks. After successfully hosting the People's Choice Awards just a few days ago, Lovato debuted a shocking new hairstyle on Wednesday.
In a far cry from her dark waist-length hair, she now sports a pixie cut with a shaved undercut. It's the first time anyone has seen her with hair this short. Her first Instagram post with this new hairdo garnered more than 1.2 million likes with thousands of compliments from her fans and celebrity pals.
Let's look back at some of Demi's most memorable hair transformations over the years.

2011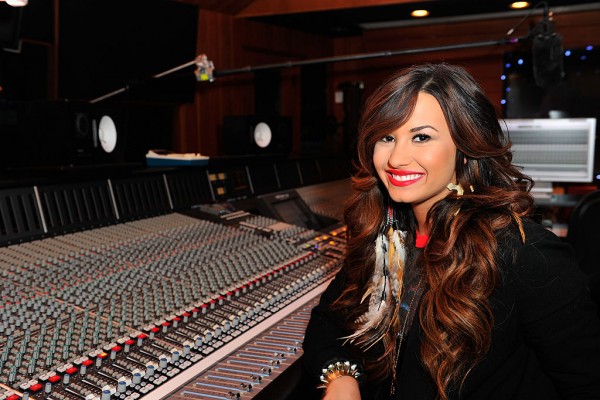 In the early 2010s, Demi started with very long beachy waves, a dark base color with liberal streaks of mahogany and copper.

May 2013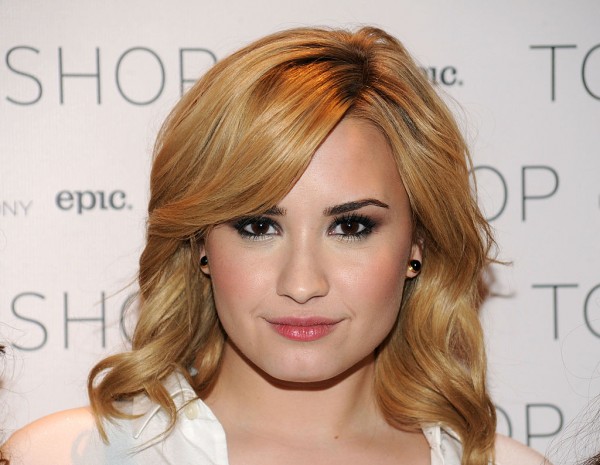 Lovato tries a new hair color - a honey blond melded perfectly with different shades. She compliments this look with slim dark eyebrows.

November 2013

By the end of 2013, Demi shows up at the Frozen movie premiere with black hair threaded with bright blue streaks.

2016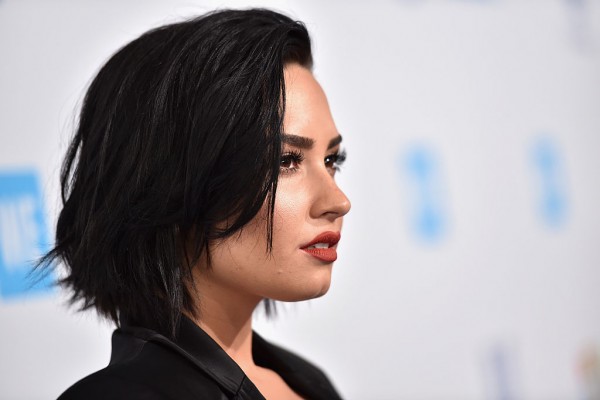 Demi marks 2016 with her natural dark hair color and a short and choppy bob. This may have been the shortest hairstyle we've seen on the singer before her new dramatic blonde pixie.
Also read: Stay As Cool As Ever With These Winter Hair Color Trends for 2020

2017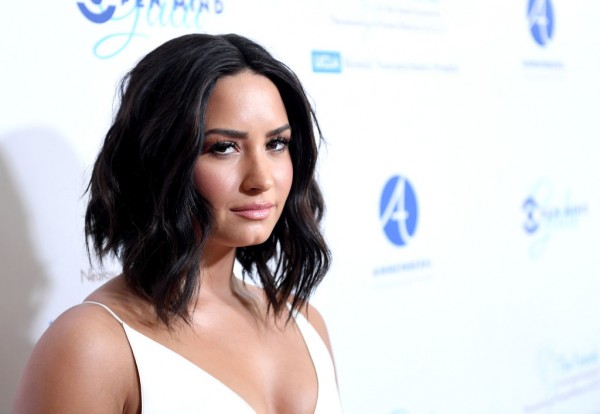 In Spring of 2017, Lovato has grown out her bob into longer waves but still staying above the shoulder. This cut emphasizes her strong facial features and makes her eyes stand out.

2018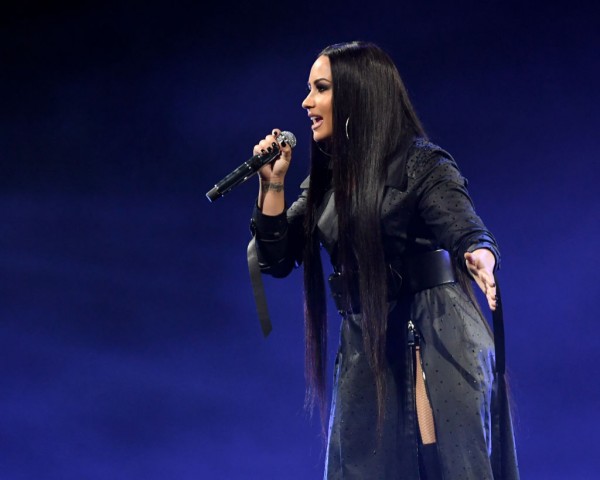 The following year, Demi performs at The Forum in Inglewood, California, with poker straight black hair, dark eye makeup, and a neutral lip.

2019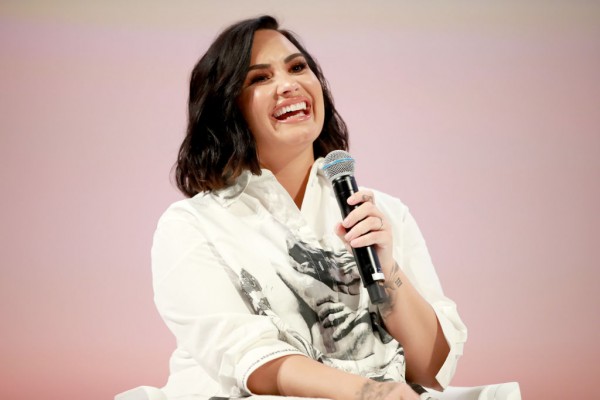 Demi's back to a short, shoulder-skimming bob in a softer hue as she speaks at the Teen Vogue Summit at Goya Studios in L.A.

2020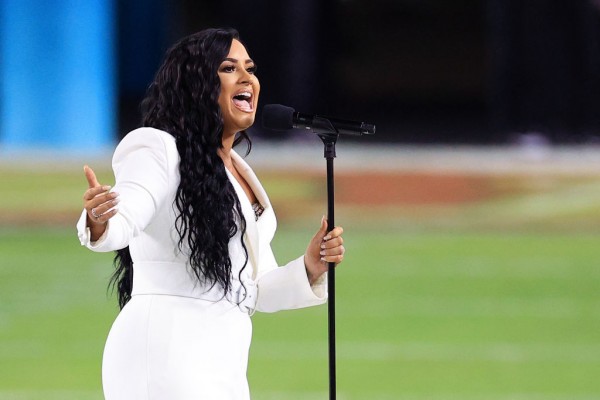 Early this year, Lovato sang the National Anthem before the Super Bowl LIV match between the Kansas City Chiefs and the San Francisco 49ers. She appeared in a stunning bright white pantsuit, bronzed skin, strong eye makeup, and very long crimped black hair.
That brings us back to this week's latest transformation. Could this be Demi's version of a "breakup haircut?" As many women (and their hairstylists) would agree, dramatic hairstyle changes mark a significant event in their lives. "Changing our appearance is a proactive measure when other aspects of our life feel beyond our control," Vivian Diller, Ph.D., explains to Byrdie.
She adds that new hairstyles or changing hair colors are associated with new beginnings and starting fresh. Perhaps this is Lovato's way of saying goodbye to a broken engagement that garnered much publicity back in September. Or maybe just like all of us, she's over this state of uncertainty with Covid-19 still hovering around like a dark cloud and just wants to shake things up in any way she can. Well played, Demi. And as always, you slay.
Related article: Vanessa Hudgens Chops Hair Off And Rocks A Bob
See Now: 100 Most Beautiful Women In The World
PHOTO GALLERIES
BEAUTY IDEAS
HOW TO