While salons usually use bleach to achieve lighter hair colors, it has harmful side effects that your scalp and hair will endure for quite a while. Bleaching up to the roots, which will have to be done especially for brunettes, will cause burns that will itch and eventually form scabs on your scalp. Your hair will also be noticeably drier, and breakage soon follows.

If you are keen on going lighter, or maybe you want some highlights, try the following natural bleaching methods at the safety of your home:
Lemons
With its highly acidic properties, vitamin C is a common skincare ingredient found in brightening moisturizers and serums. Lemons are rich in it. In the same way that it lightens skin, it can also work on hair. However, lemons will only make a noticeable difference in blonde hair. Deeper blondes may get platinum streaks. Cosmopolitan suggests mixing lemon juice with conditioner to prevent dryness.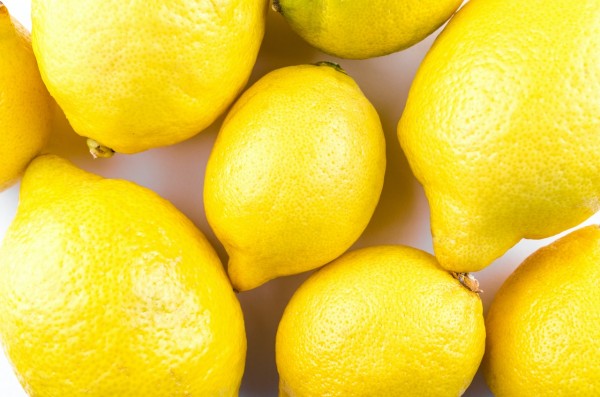 (Photo: Lukas / Pexels)
When life gives you lemons, use them to lighten hair naturally!

Apple Cider Vinegar