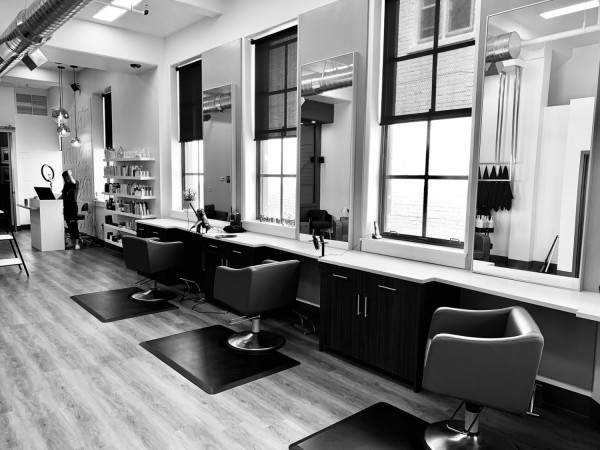 (Photo: Adam Winger / Unsplash)
When was the last time you visited your salon? This is how Covid-19 affects the salon industry.
Gone are the days of weekly manicures and pedicures at our favorite salons. Those monthly hair trims, root touch-ups, waxing jobs and full-body massages have all taken a backseat at the threat of Covid-19 to everyone's health. Box dyes, trimming scissors and wax and nail kits have been flying off beauty and grooming shelves since the virus has taken over the world. People have resorted to watching YouTube how-to videos to learn what their trusty barbers, hair stylists and salon technicians have been doing for them for most of their adult lives. We have all realized how tricky their jobs are and how good it actually feels to be primped and pampered on salon day.
While the food industry has coped better with outdoor dining, pickups and deliveries, the salon industry has it tougher. As Vox Media reports, Covid-19 has threatened the livelihoods of many beauty business owners with the slow influx of customers and forced closures. With a lot of salons having difficulty catching up with safety regulations and the procurement of expensive safety equipment, some owners just opt to shut down, either temporarily or permanently. Just imagine what Covid-19 can cost the salon industry: Allure writes that in the U.S. alone, the salon and spa industry boasts around $57 billion in sales based on a 2019 Professional Beauty Association report. Those sales have definitely declined by this time.
Things may be looking up though. Vox discloses that as of October 23, beauty services have opened at limited capacity. Reopening regulations do vary from state to state and county to county. In the state of New York, barbershops and salons have been open since June, but with modifications made in accordance to entering Phase 2.