Oct 19, 2020 10:25 PM EDT
(Photo : Coco Siew on Facebook) 23-Year Old Model and Bride-to-be Dies after a failed Liposuction Surgery in Malaysia
A 23-year old model and bride-to-be CoCo Siew Zhi Shing dies after undergoing liposuction surgery in Malaysia. The young model was planning to get married next year and decided to get liposuction for her arms in preparation for the wedding.
The Siew arrived in Malaysia to get liposuction on her arms from an unlicensed beauty salon. She found the beauty salon on the internet and paid RM2,500 (approximately USD 602) for the surgical procedure.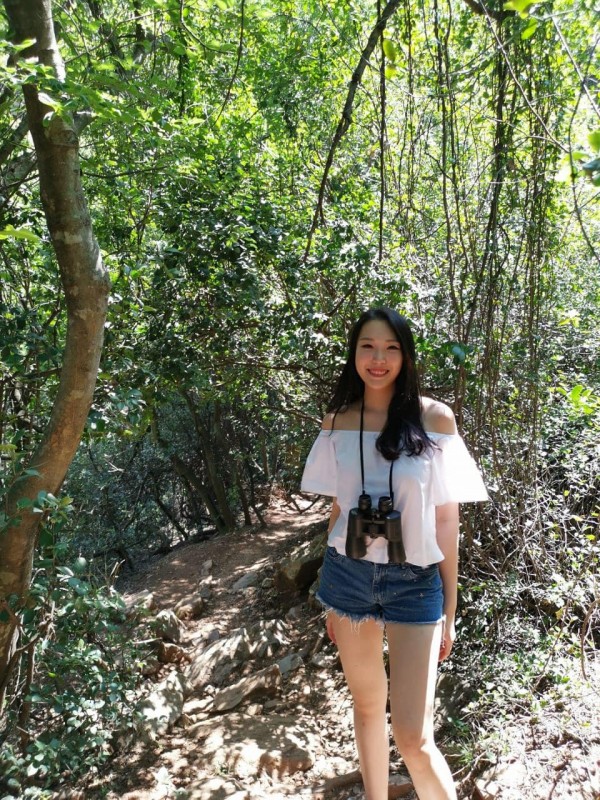 On October 17, Siew, accompanied by a friend, arrived at the beauty salon for the scheduled procedure. She received an anesthetic injection upon arriving at the salon. Siew's friend noticed that the surgeon seemed panic within half an hour of the operation.
Coco Siew's friend realized that something is wrong with the surgery. She called an ambulance and rushed Siew to the hospital. The doctors tried to revive the young model, but she was pronounced dead after a few hours of restoring Siew's life.
Siew's brother and family learned what happened and arrived at the hospital on her untimely death. The family immediately reported to the police of Siew's dying to get a proper investigation.
See also: How to Style Short Hair: Easy Tutorial Guide
Malaysian police arrested beauty salon owners
On October 18, The Malaysian police arrested the two beauty salons owners in Cheras, Kuala Lumpur. According to The Star, Kuala Lumpur police said the mother and daughter pair suspects are now in custody.
The Kuala Lumpur chief of police DCP Datuk Saiful Azly Kamaruddin told a press conference that the victim lost consciousness after being injected on the arm. "Coco Siew, the victim, was rushed to a nearby hospital and died soon after. We are still waiting for the cause of death," Saiful Azly said.
The police chief added that upon investigation, they discovered that the beauty salon has a business license. But the practitioners did not have any medical certifications at all.
The beauty salon does not have any aesthetic clinic license and a professional aesthetic doctor to operate. Siew's brother made their initial check on the salon online. They discovered that the beauty salon business registration was under a beauty product wholesaler. The owners were operating all their aesthetic cosmetic procedures illegally.
After the incident, the beauty salon owners deleted all their social media platforms. According to other sources, the salon received many appointments from people who wished to get aesthetic surgery.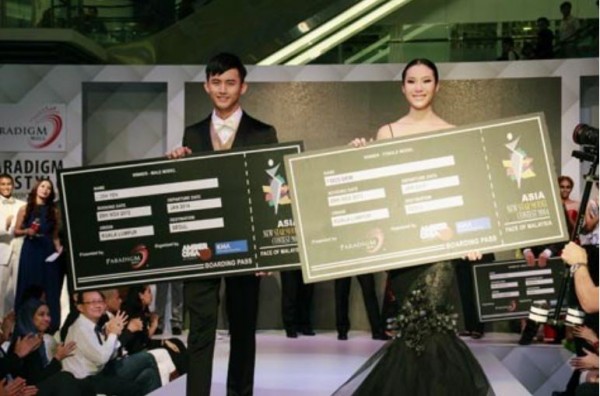 Siew's family and brother in despair then wished to share the story to warn the public. "I hope my sister's experience will serve as a warning to other young women so that a tragedy like this won't happen again," Mr. Xiao says.
At the age of 16, Coco Siew won the 2014 Asia New Star Model Contest in Petaling Jaya. Since then, Siew was active in modeling and keeping great importance on her figure.
See also: How to Apply Makeup in Few Easy Steps
See Now: 100 Most Beautiful Women In The World
PHOTO GALLERIES
BEAUTY IDEAS
HOW TO