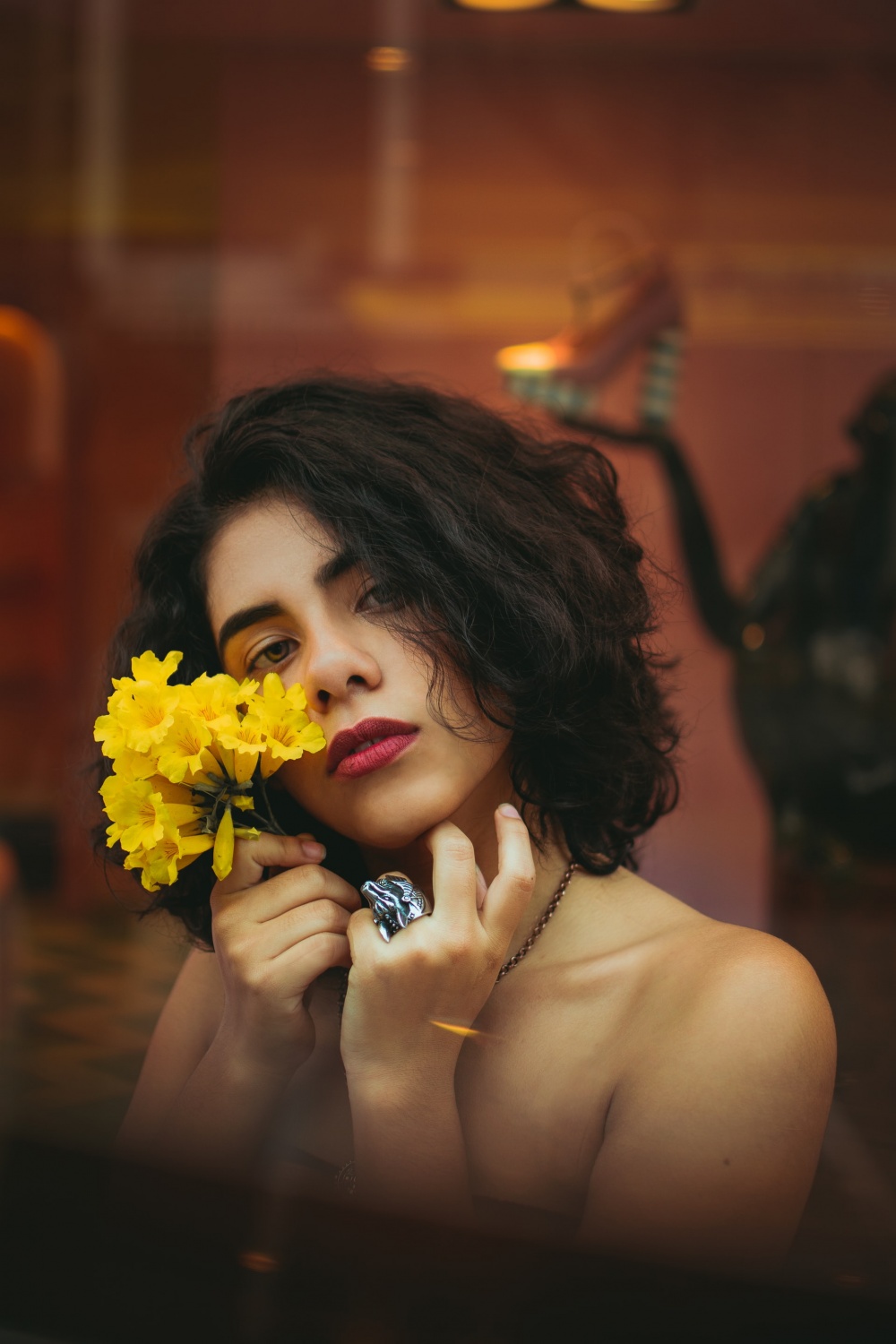 Credit : Sebastian Bronley on Unsplash
How to style short hair in fun, easy steps, and still look gorgeous all day long.
Get ready and learn ways on how to style short hair with an easy guide.
Short hair is easy to maintain and there are a bunch of cool ways to style it. Whether your plan is for work, a casual meeting, or a party, you can create eye-catching looks with short hair.