Oct 15, 2020 11:03 PM EDT
Beauty devices and skincare tools suited for your skin needs are out for grabs before the year ends. If you plan to buy beauty tools for a holiday, check the listings we gathered. Though if you are not sure of its effect, consult your dermatologist for medical approval.
The benefits of each innovative tool will depend on your skin type and current skin conditions. Always check reviews and how it will help your skin brighter before buying.
Here are beauty devices and skincare tools you can find online.
Beauty Tools for Face-Lifts
Nuface Trinity Facial Toning Device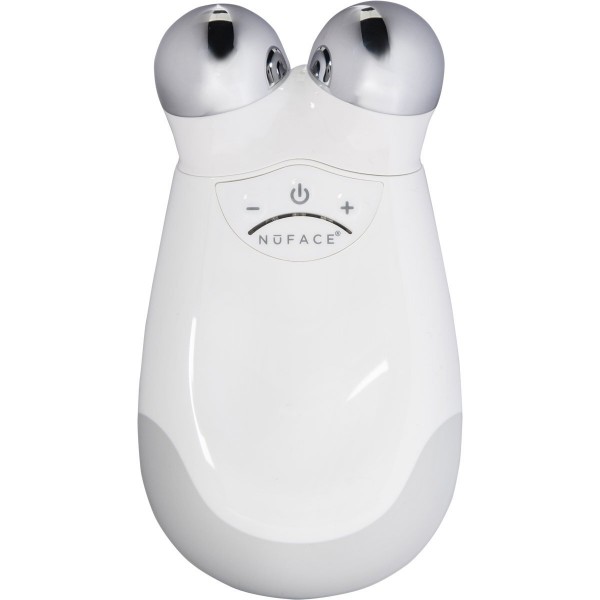 Nuface skin "toning" device is designed to reduce skin aging concerns as fine lines, wrinkles, and facial contour. The beauty device helps improve overall skin tone through the use of microcurrent technology.
ReFa Carat Ray Face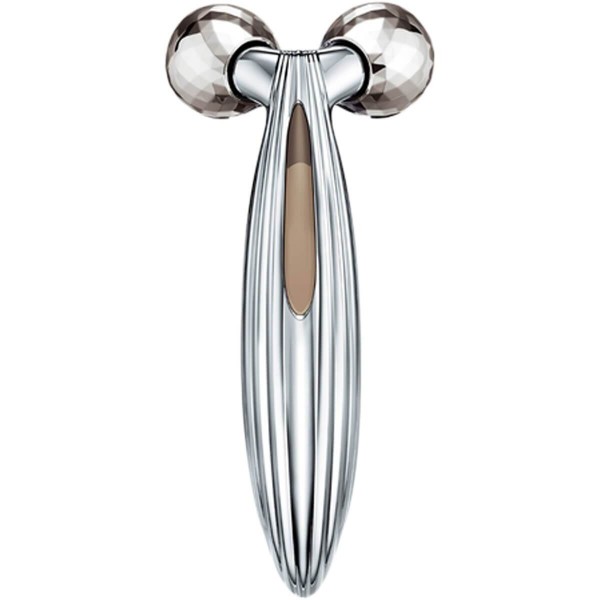 This beauty device helps tighten and tone your skin for less visible puffiness and gives a firmer face-lift. Carat face is made in Japan and comes with an extra-large solar panel embedded in the handle. The RaFa Carat Ray face generates a powerful, soothing microcurrent that helps skin firm.
CHECK THIS OUT: How to Apply Makeup in Few Easy Steps


Beauty Tools for Skin Brightening
Dr. Dennis Gross Skincare I SpectraLite FaceWare Pro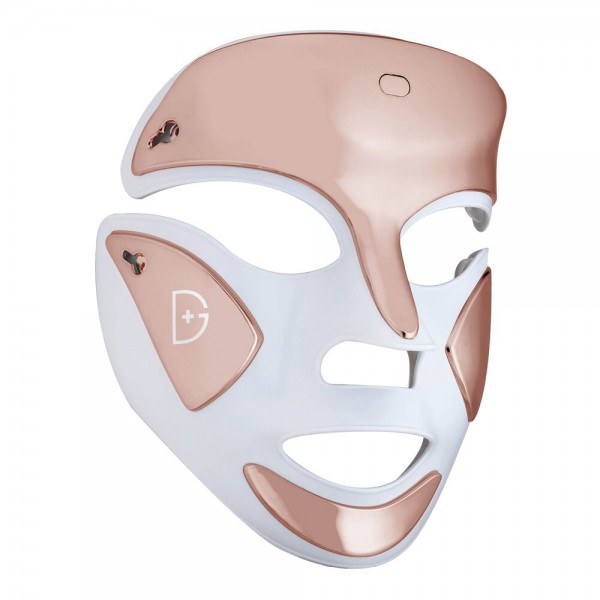 The SpectraLite Faceware Pro is an FDA approved device that reduces the appearance of facial lines and age spots.
The MMSphere 2.0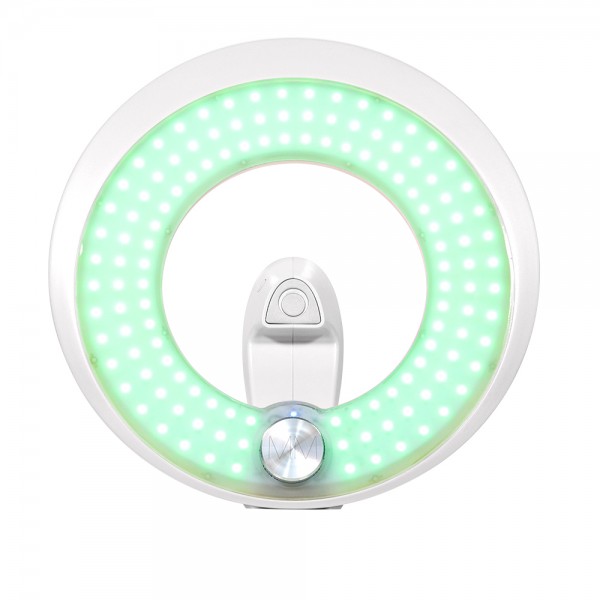 MMSphere 20.0 is one of the sophisticated at-home LED skincare devices available online. The tool has a pulse setting that mimics a heart rate to induce relaxation. MMSphere led lights to treat a range of skincare issues in 10 minutes or less a day. MMSphere blue light decreases acne flare-ups and skin redness. The tool stimulates the skin production of collagen and helps reduce hyperpigmentation. The yellow led lights decrease inflammation and can even soothe sore muscles.
Beauty Tools for Face Sculpting
Nurse Jamie Healthy Skin Solutions Uplift Massaging Beauty Roller
The Nurse Jamie massage beauty roller helps the face and body to improve the appearance of skin. The beauty tool helps the skin tone for a more renewed, youthful-looking complexion. The massage roller tool uplifts, revive, and enhances your skin.
Joanna Czech Facial Massager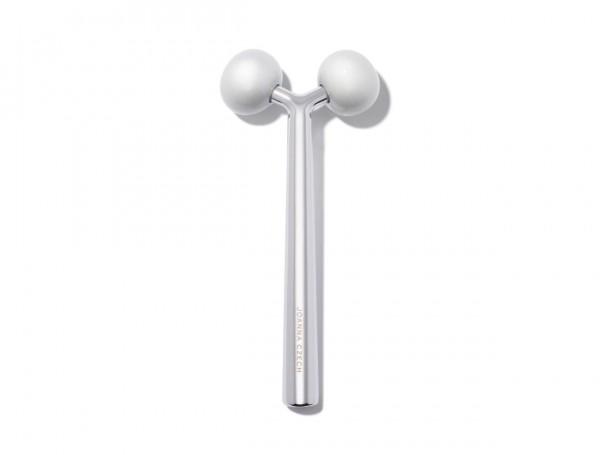 The facial massager tool is made of aluminum and zinc alloy. The massage device allows you to replicate the esthetician's lifting and to depuff massage techniques at home. The Czech's massager helps penetrate deeper into the dermis, boosts circulation and elasticity of your skin.
Beauty Tools for Skin Cleansing
Foreo Luna Mini 2 Facial Cleansing Brush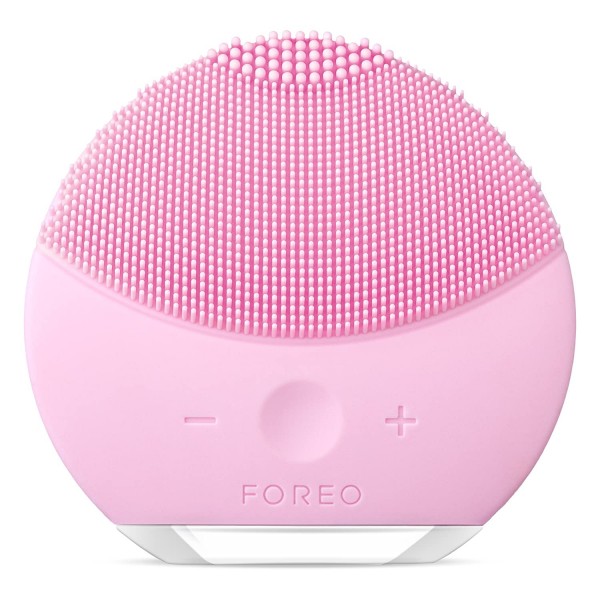 The T-sonic cleansing brush removes dirt, oil, and dead skin cells. The Mini 2 facial cleansing brush unclogs pores and removes makeup residue.
Clarisonic Mia Smart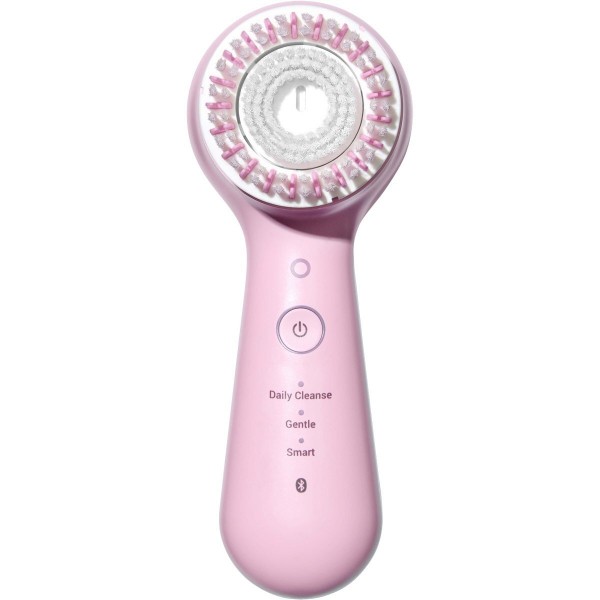 The Clarisonic facial brush helps clean and exfoliate the skin. The facial brush removes oil and skin impurities. Using the tool also prevents acne breakouts, blackheads, and clogged pores, leaving you with clearer skin.
Beauty Tools for Skin Inflammation
Blue Ice Globe Facial Massager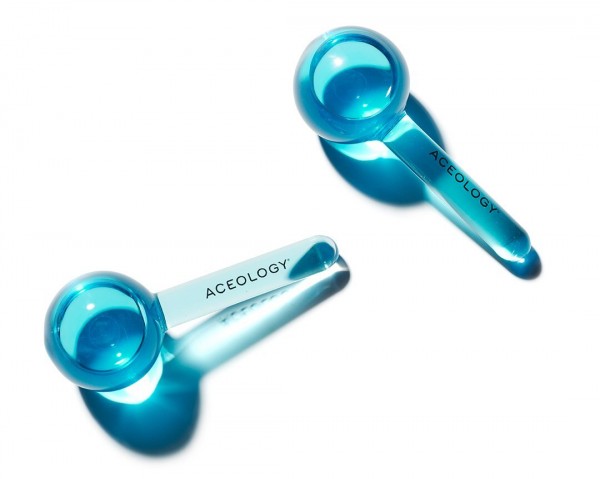 The globe's facial massager reduces under-eye darkness and puffiness. The facial tool also eliminates redness, reduces pigmentation, and shrinks pores.
See Now: 100 Most Beautiful Women In The World
PHOTO GALLERIES
BEAUTY IDEAS
HOW TO