HOW TO
How to Curl Short Hair: Home Tutorial Guide
Oct 11, 2020 03:27 AM EDT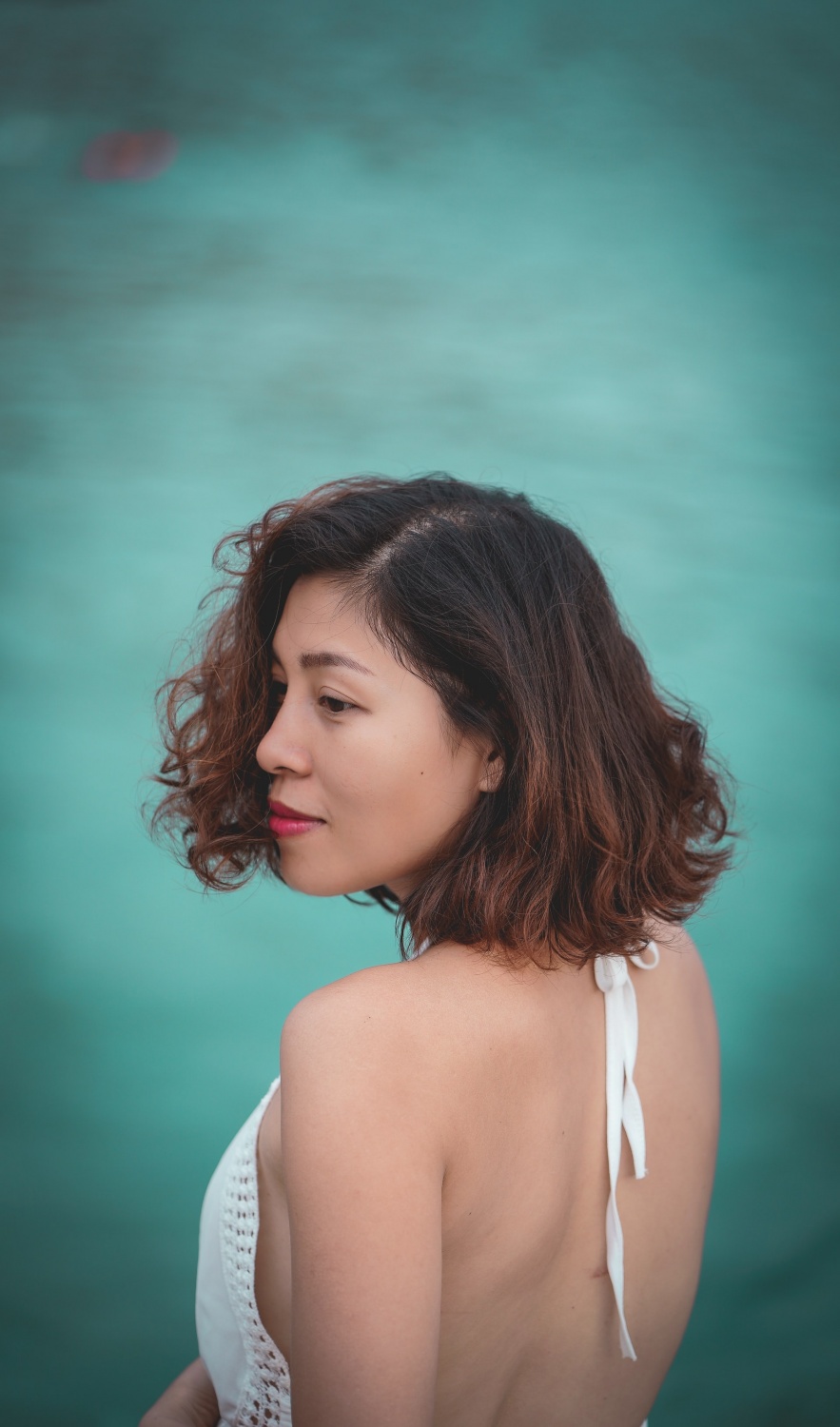 Credit : Duy Pham on Unsplash
How to curl short hair and create effortless waves at home? Here are some fun and easy steps.
Curly short hair can be a laid-back style or at times sleek and sexy. There are ways on how to curl short hair, one factor is by using the right styling tools. Using curling iron can be complicated when your hair is short.
We got youcovered,. Here are some simple hometutorialgguidess. They are not tiresome while you enjoy curling your short hair.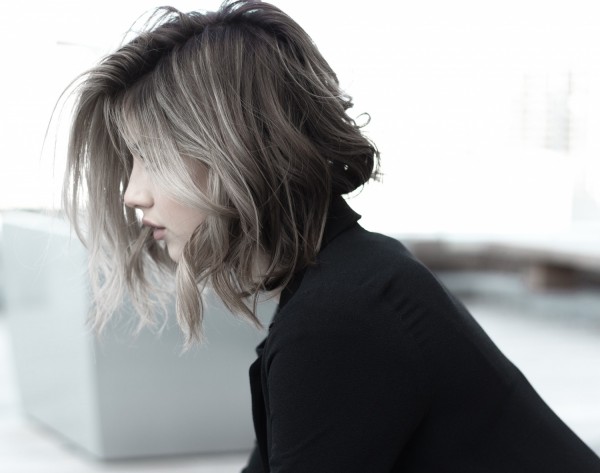 (Photo: Oladimeji Odunsi on Unsplash)
How to Curl Short Hair: Home Tutorial Guide
5 steps: how to curl short hair at home
Give your hair a good wash
Wash your hair with your favorite shampoo and conditioner. It is best to use conditioner to make your hair easy to style and smooth when you curl your hair with a hot curling iron.
See also: Try These DIY Coconut Oil Hair Mask Recipes for Healthier, Smoother Hair
Dry your hair
Allow your hairtod dry to make sure it's free of tangles. Using a blow-dryer is advisable but try not to overheat your hair to avoid breakage. It is also advisable to dry hair using your hand and towel to pat the hair from roots to tips.
Apply hair oil
Once the hair is dry and ready for a hairstyle, placed a pea-sized amount of hair oil or hair serum to protect your hair from damage. Curling your short hair without heat is possible but it won't hold the waves for a long time. Hair oil will reduce the hair from breakage due to extreme heat from any hair styling tools.
See also: How to Style Short Hair: Easy Tutorial Guide
Section your hair for easy curling
Divide your short hair with rollers or clips, while you work from the bottom part of your hair. Sectioning your hair makes curling really short hair easier.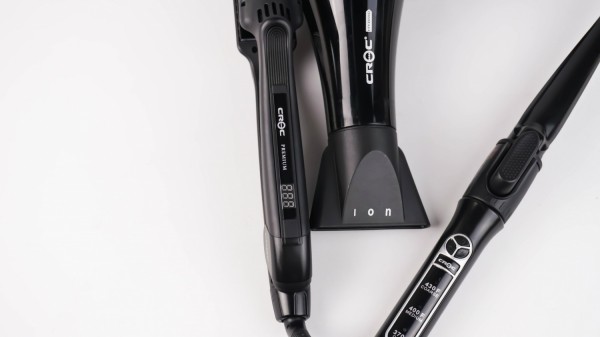 (Photo: Shari Sirotnak on Unsplash)
How to Curl Short Hair: Home Tutorial Guide
Position your hair ready for curls
Using a curling iron, position your hair as you wrap and twist a curl one section at a time. Alternate to wrap a small section of your hair around the wand. Slowly twist the curling iron towards your face, and allow to release the grip to create a spiral effect. Repeat the steps until all sections of your hair have curled.
Loosen the curls of your hair
As you finish curling all the parts of your hair using a curling wand, finger-comb to style your hair making them look more relaxed. Try to get the right hair bounce and volume with your hair for a perfect wave.
Spray and hold your hairstyle
Pick a hairspray to make sure your curls stay in place all day. Hairspray or hair gel helps eliminates frizz and flyaways, so you get a smoother finish.