What causes hair loss in women? Some of the answers are common in our daily activities. It is vital to know what causes hair loss in women and get the right treatment.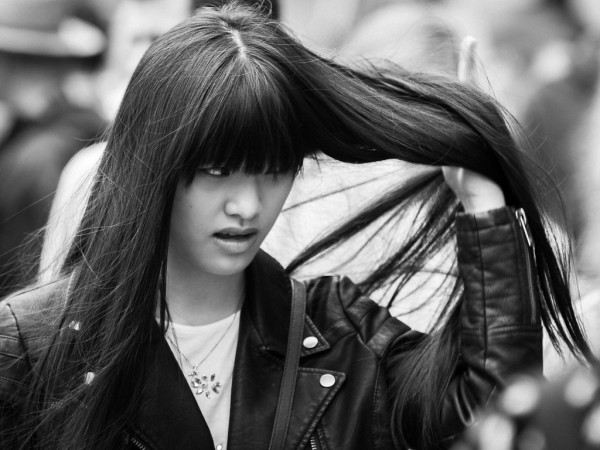 (Photo : Seif Alaya / CC BY-NC-SA 2.0)

What causes hair loss in women?
Heredity
Most women reaching menopausal stage may encounter thinning of hair along the top of the head. FPHL or female-pattern hair loss is also called Androgenetic Alopecia in medical terms. This kind of hair loss happens when estrogen decrease during menopause.
According to WebMD, female-pattern hair loss may occur for women at the age of 50 or 60. But FPHL may also appear during the teenage years due to genetics.

Hairstyles