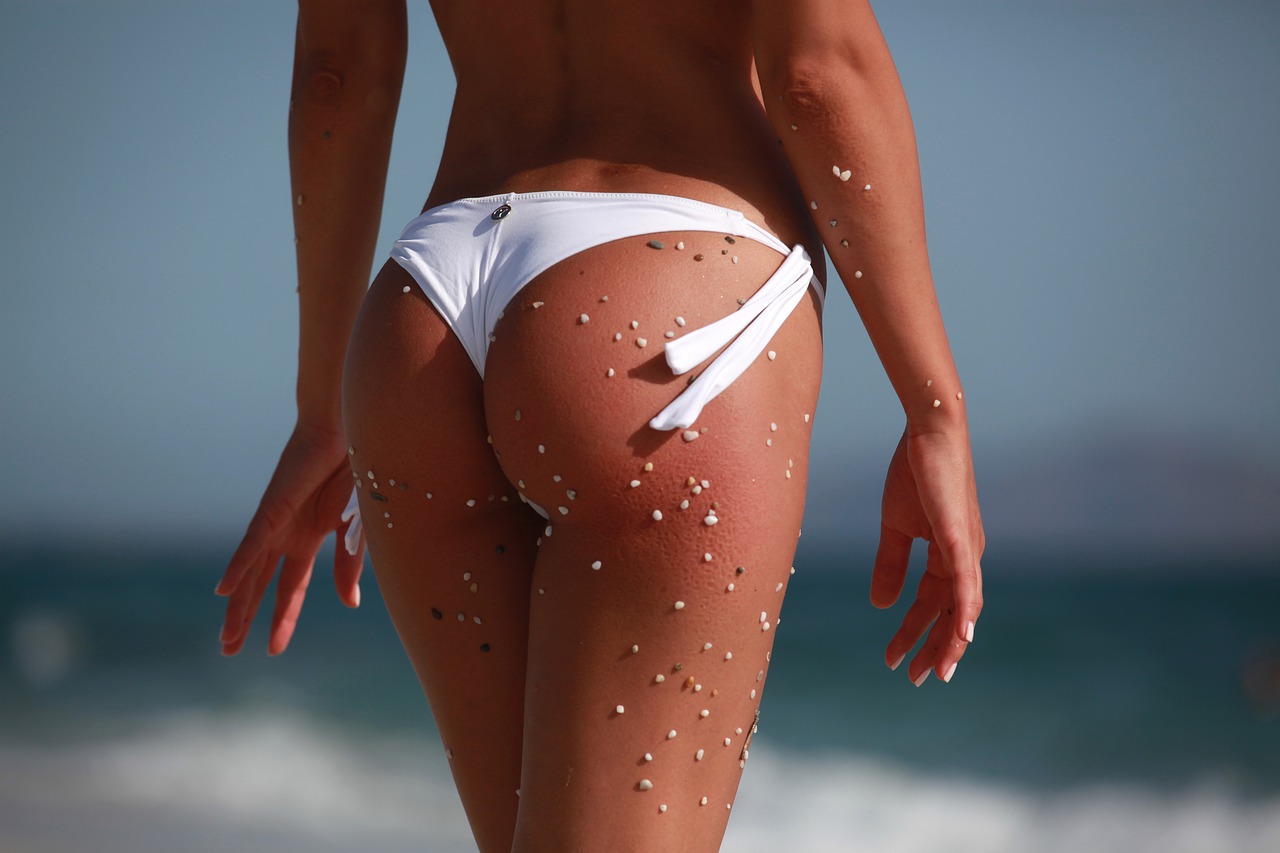 Credit : Claudio_Scott on Pixabay
Brazilian wax helps clean up unwanted hair from the bikini area and many prefer it over shaving as it has a longer-lasting effect and helps exfoliate dead skin cells. The result: super smooth hair-free skin.
What is Brazilian wax?
A popular method of removing unwanted hair from your bikini area, was brought to the American soil by the J Sisters who opened their first waxing salon in New York in the late 80s.
Brazilian wax involves removing all the hair at the sides, and then all the way to the middle part, including the vagina lips, and your behind. You can opt to go fully bare or leave a "landing strip." Although some would prefer other shapes like a triangle and heart shape.