Beauty Buzz
Give The Gift Of Scent: Perfume Selections For College Graduates
Apr 27, 2022 03:58 PM EDT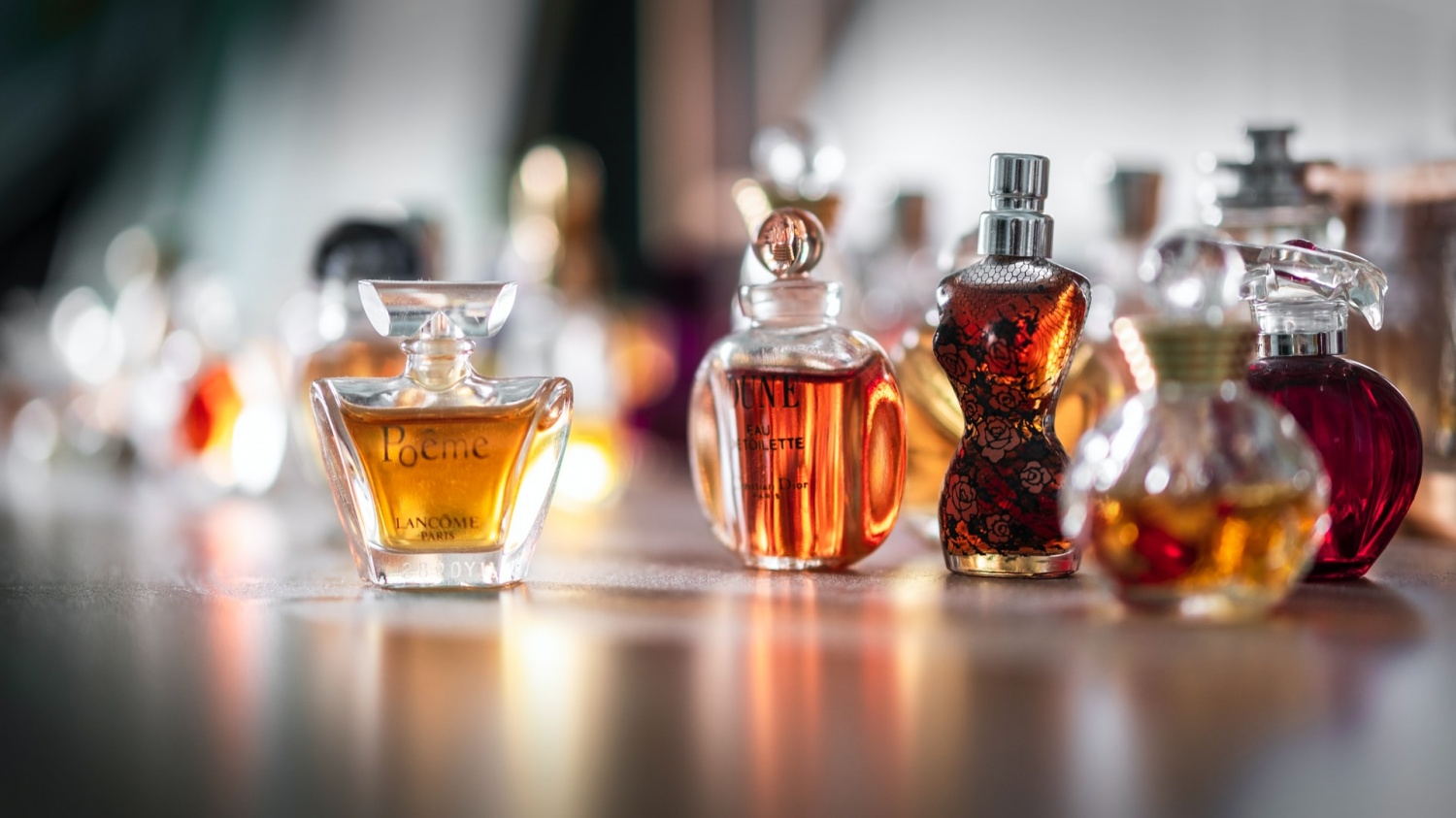 Credit : Ulysse Pointcheval via Unsplash
Are you attending a college graduation or party this spring but can't come up with a good idea for a gift? It's no secret that young women can be difficult to shop for, especially at this stage in their lives. They're entering the next phase of adulthood and probably need several things to help them flourish. One suggestion that might serve multiple purposes is a new fragrance.
Why Perfume?
What in the world is so special about perfume that it makes the perfect gift for a college graduate? Believe it or not, fragrances are more than products you add to your beauty routine. They're meaningful and purposeful presents for young women. Here's why:
Define Her Personality - Most college students are still trying to find themselves and their placement in society when they graduate. Wearing perfumes that match her personality can help a young woman become confident in herself.
Improve Her Mood - While the stress of obtaining a college degree is gone, transitioning further into adulthood will come with highs and lows. Many elements used to make perfumes have mood-boosting effects, which can help her navigate this new journey.
Make A Statement - Whether it's going on a job interview, meeting new people, or dating, sometimes a young woman needs to make a statement that sets her apart from others. The right fragrance can help her to do so with confidence.
Top Perfume Recommendations For College Graduates
Now that you see why perfume makes a beautiful gift for a young woman let's look at some popular options.
Burberry Brit for Her
Does the college student you're shopping for have a sweet yet grounded personality? If so, get her a perfume that matches who she is on the inside. Burberry Brit for Her is an elegant, warm, and feminine scent that's perfect for recent college graduates. She'll enjoy the smell of almond, pear, lime, peony, candied almond, amber, tonka bean, mahogany, and vanilla. It's great for day or nighttime wear and has a lasting scent that consumers rave about.
Armani Aqua Di Gioia
Armani Aqua di Gioia is a great choice if you'd prefer to give the college graduate a fragrance that lifts their spirits. It's the feminine match to Aqua di Gio for men, making it ideal if you're shopping for more than one graduate or a couple. Notes like lemon, mint, jasmine, and pink pepper combine to create a combination that smells like a fresh ocean breeze. As nothing is more calming than the smell of the ocean, it's an effective perfume to keep a young woman feeling relaxed and at ease all day.
Versace Bright Crystal
When it comes to making a statement, nothing commands attention like Versace Bright Crystal. The luxurious crystal bottle exposing the light pink perfume is just the start. It's a wonderful fragrance that automatically lifts her spirits, boosts her confidence, and lets others recognize her presence. It has notes including pomegranate, magnolia, lotus, and mahogany. It's an excellent choice for interviews, hanging with friends, going out on dates, or attending a special event.
Message With A Bottle
Hopefully, you've got an idea of why perfume makes an excellent gift for a college student and some examples of fragrances to purchase. Whether you decide to select a personality match, mood-booster, or statement scent, make a note of why you believe the fragrance is the best option.
Then share it with the graduate in a card or letter expressing the significance and purpose of the gift. It will undoubtedly help them appreciate the present even more. Even if they don't like the fragrance you've chosen, they'll still cherish the gift, card, and your hard effort to show your support.
Graduating from college is a huge feat that many people don't accomplish. It's the next phase of adulthood, making it an exciting yet apprehensive time for most graduates. Although you know you'll be there to assist along the way, it doesn't hurt to provide them with a personal gift like the gift of scent, which speaks for itself.