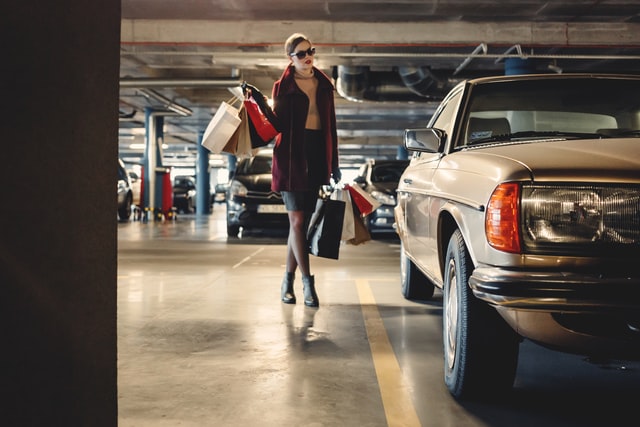 Credit : 6 Best Fashion Blogs You Should Read
The world of fashion is riddled with fads and opinions, and shifts around based on the times. How can you keep up? There are a lot of reasons why someone may want to stay on top of the latest fashion, including it being a natural hobby, or perhaps they work in the industry. Fashion bloggers are passionate about what they do and the subject they write about. This is a great way to receive fashion advice and learn about the latest fashion fads dominating the industry.
It's important to note that while the high-end fashion industry and clothing stores have their own ideas about what's "in", you may still have your own ideas and opinions of what is considered fashionable. This is because every personality has their own style, and there really is no right or wrong answer when it comes to what is considered fashion. In fact, the definition of fashion is a popular trend in style of dress. Indeed, the blogs we're listing below are tailored to various styles, and highlight what's trending in that specific taste.
Historically, fashion has long been dictated by influential individuals in the world and pop culture, such as celebrities, politicians, books, movies, and music. With so many different television shows and musicians stepping out into the spotlight, it can be difficult to keep track of what's hot and what's not.