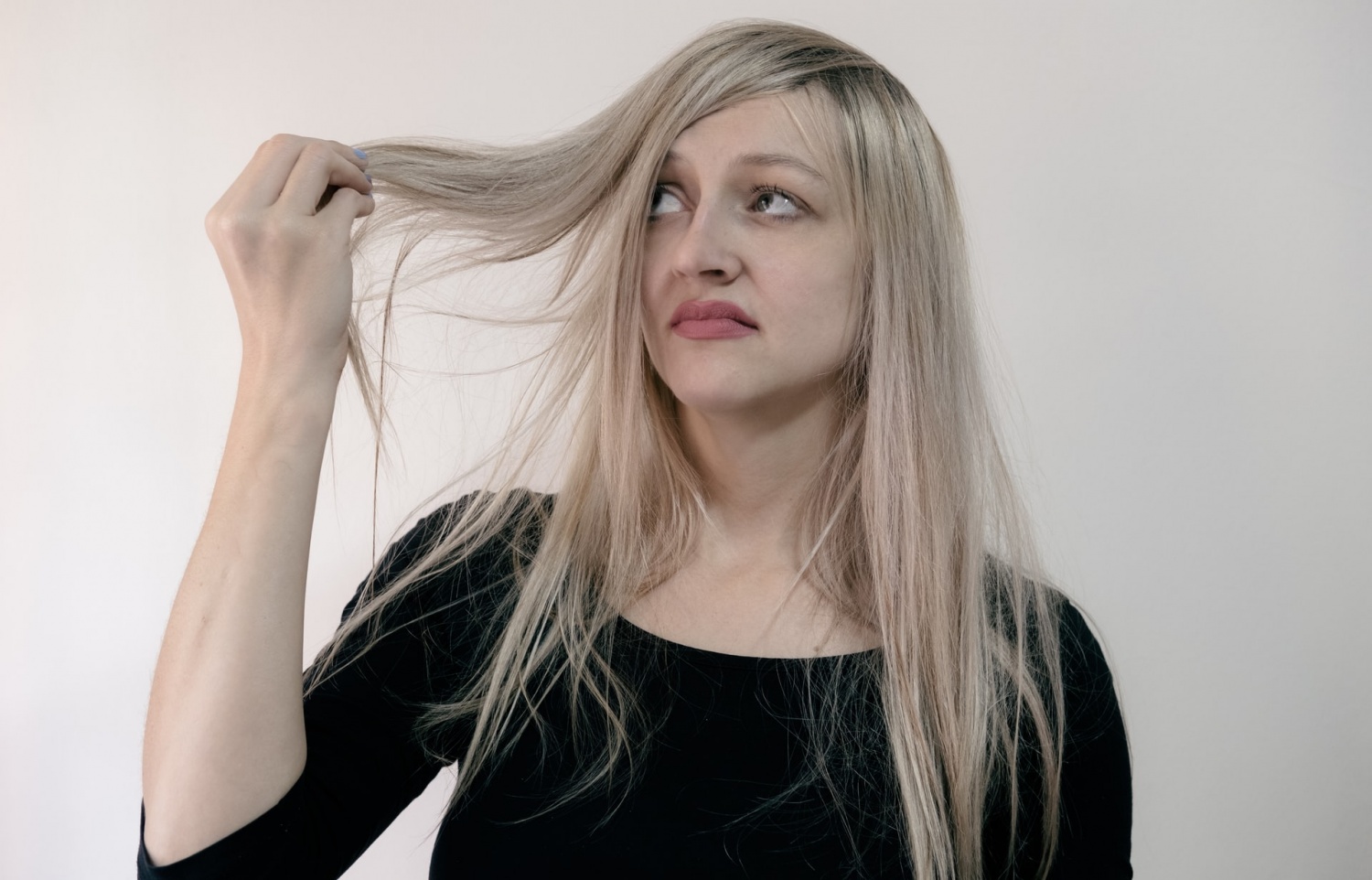 Credit : Sherise VD/Unsplash
Ever since Covid-19 has made trips to the salon a health risk, many people have taken to dyeing their hair at home. From simple root touch-ups, full dye jobs and experimenting with different shades, DIY hair coloring can be a hit or miss. For those who ended up with botched hair, don't panic. Here are several DIY treatments that can strip that unwanted color off your hair.
How To Fix Hair Coloring Mistakes
Whether it's to correct a bad hair coloring attempt or to finally get rid of that old brassy dye job, try these methods to strip hair color at home.
Clarifying Shampoo
Clarifying shampoos are meant to dislodge product buildup so it will also help with lifting hair dye. Best for semi-permanent hair dye, wash hair with a clarifying shampoo twice. The first wash is to remove dirt, oils and product and chemical buildup. For the second wash, remove excess water from hair and massage the shampoo into your hair.