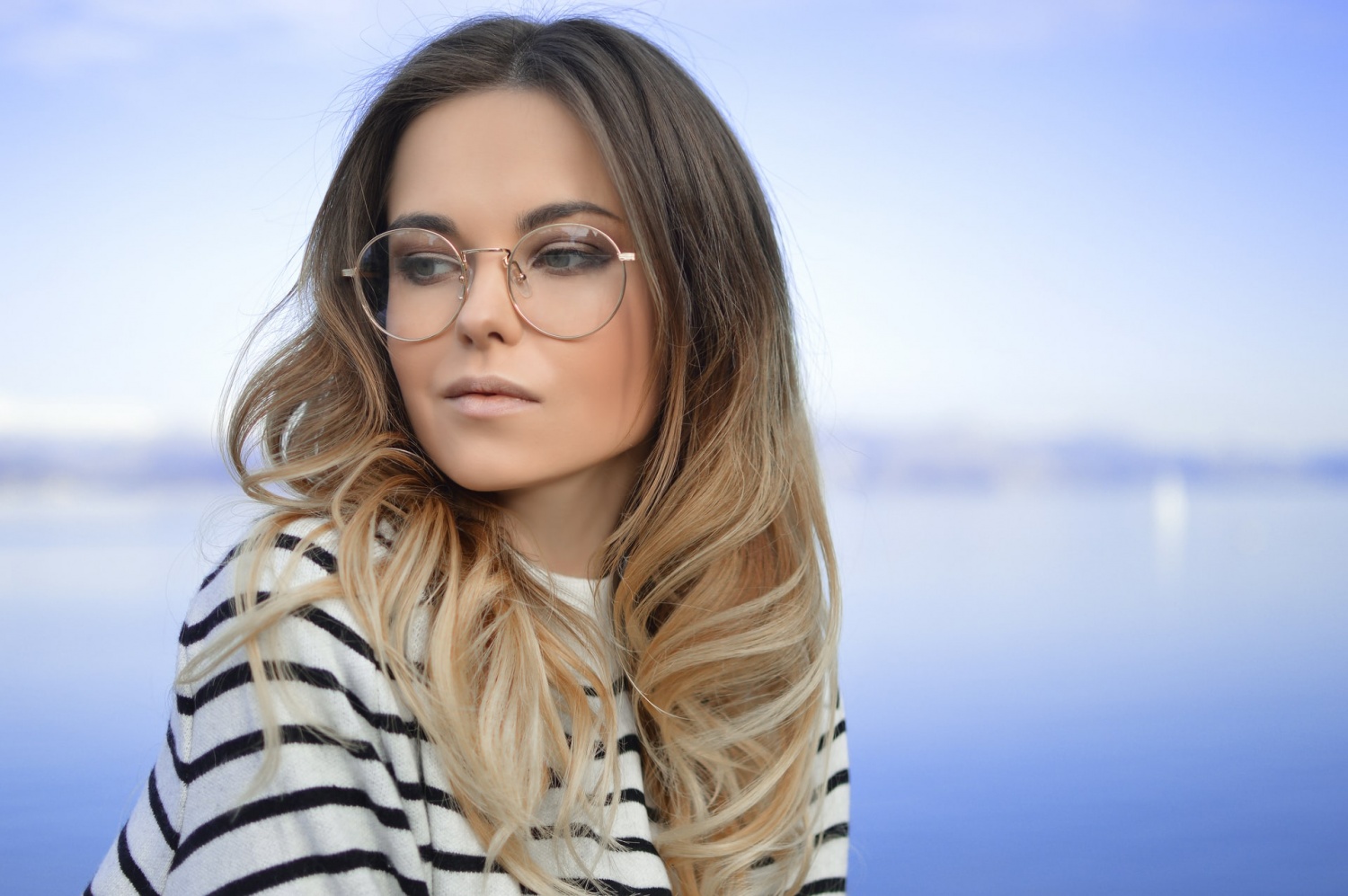 Credit : Tamara Bellis / Unsplash
While Covid-19 is raging on, regular trips to the salon may not as doable or as safe. If you're worried about overgrown roots, you can breathe easy. Shadow root hair, or the creation of contrast between the roots and the rest of your hair, is on trend now. According to Glamour, it's one of the hottest hair color trends for Spring and requires less upkeep. Wella Professionals also say that the shadow root hair trend is ideal for those who like their natural hair color or prefer darker roots. It's also great hair trend for covering gray roots.
DIY Shadow Root Hair Color Combinations
While the shadow root hair trend is most visible on blond hair, you can also experiment with other combinations. Aside from pairing dark roots with different shades of blonde, Wella suggests trying a copper red shadow root or a chocolate brown shadow root. These two hair color shades look great on natural brunettes and helps you avoid potentially damaging your hair with bleach. While shadow root hair is harder to achieve on darker hair, you can make sure that the contrast is more visible by extending the color of your roots farther down your hair.
The Benefits of Shadow Root Hair
While many believe that any type of hair coloring technique can be high maintenance, shadow root hair is the opposite. For those with dark hair, shadow root hair allows them to gracefully grow out their hair without worrying about touching up. Since there's no need to constantly dye roots, hair will turn out healthier with less chemicals. For natural blondes, it's easy enough to buy semi-permanent or permanent hair color at the drugstore and maintain the dark roots at home. You can also experiment with rainbow colors. The options are limitless. Shadow root hair looks good on any hair length and effectively adds dimension and movement.