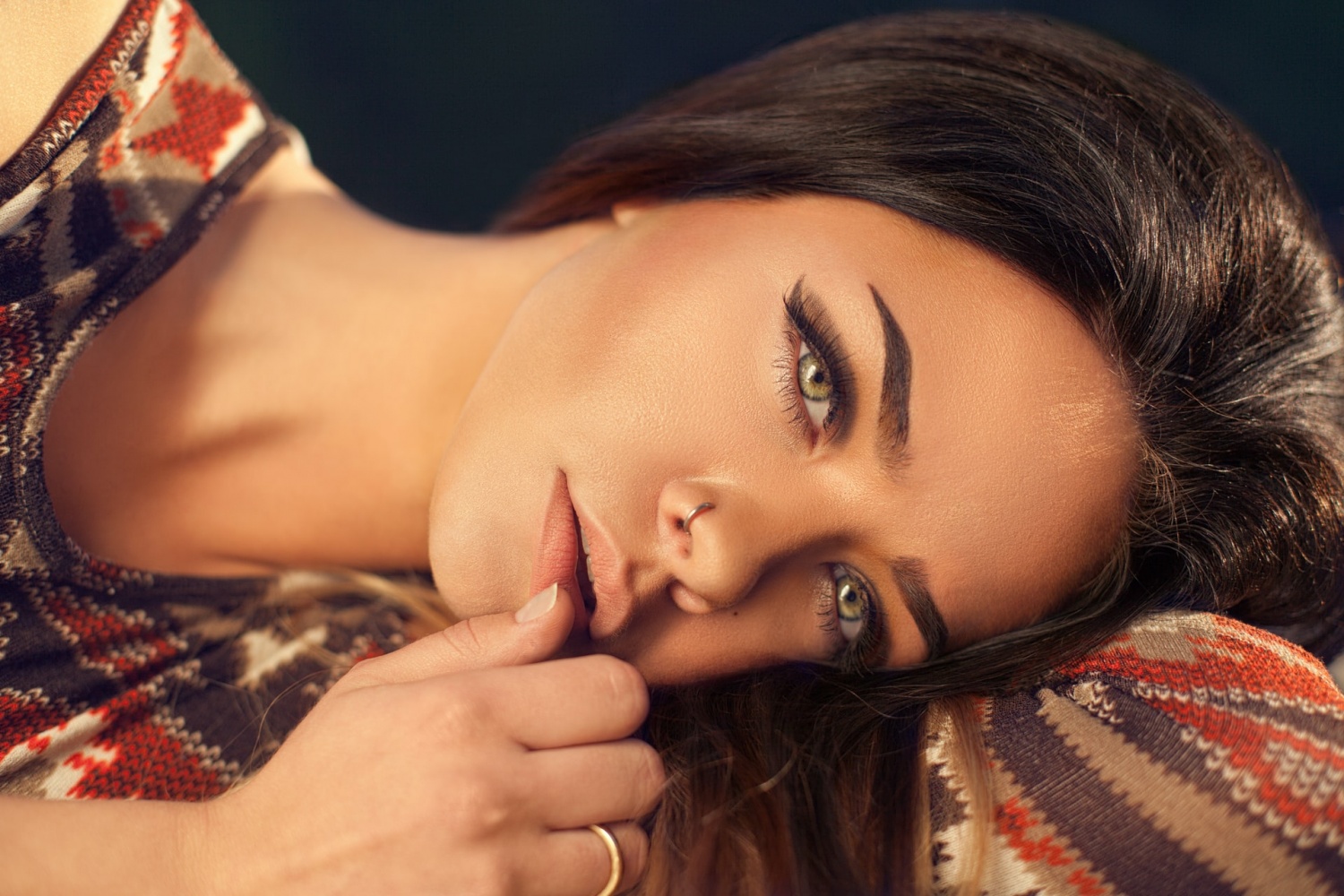 Credit : Atikh Bana/Unsplash
Call it shallow if you must, but one thing people miss during this Covid-19 crisis are visits to the salon. It's a self-care indulgence that can't be discounted, but something that everyone has managed to go without. While some have perfected trimming their hair at home, anything that has to do with our face requires more careful consideration. Case in point, eyebrow tinting. This semi-permanent method has become very popular pre-Covid-19 as it saves a lot of time, effort and money. While salon professionals know exactly what dye to use that's safe on skin (hair dye doesn't count), you can try eyebrow tinting at how with some expert advice.
Since mask-wearing is now a constant requirement, our eyes and eyebrows are highlighted more than ever. Thankfully, inquisitive beauty editors are here to save the day. Here are the steps to safely dye sparse eyebrows at home.
Choose your brow dye carefully.
There are now plenty of brow tinting kits in the market and beard or mustache dye is another safe and popular choice. Brow expert Joey Healy tells Mind Body Green that for those with sensitive skin, look for vegetable-based dyes. Also, it's better to do a patch test behind the ear or on the wrist to avoid allergic reactions on your face. Glamour recommends Just for Men's Mustache and Beard Gel or L'Oréal Paris Root Rescue, while Marie Claire suggests Eylure Pro Dye Kit, Ardell Brow Tint, Godefroy Tint Kit For Spot Coloring in Medium Brown and 1000Hour Eyelash and Brow Dye.