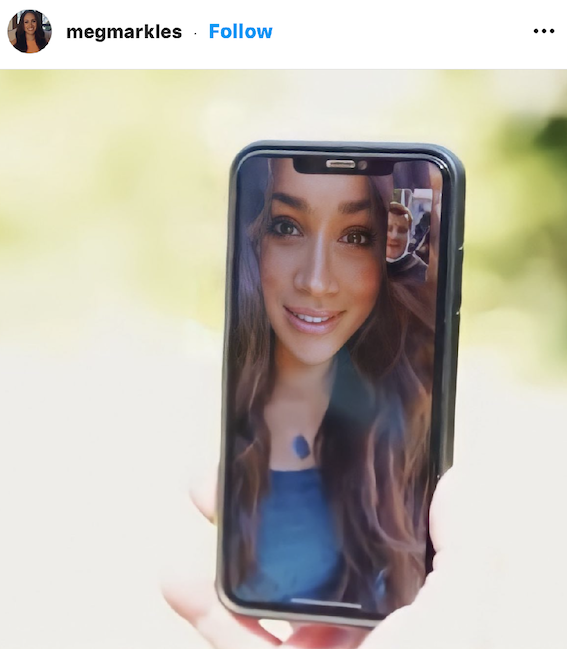 Credit : @megmarkles Instagram
When it comes to clothes, Meghan Markle was often photographed donning a mix of luxury and mid-end brands. It only proves that you don't need to spend a million bucks to look glam.
In her recent surprise appearance in James Corden's "Late Late Show," the Duchess of Sussex was spotted donning a $30 dress.
It came after the British comedian and host, who is also the couple's close friend, had a candid interview with Prince Harry as they talked about their post royal life and their new environment in Los Angeles.