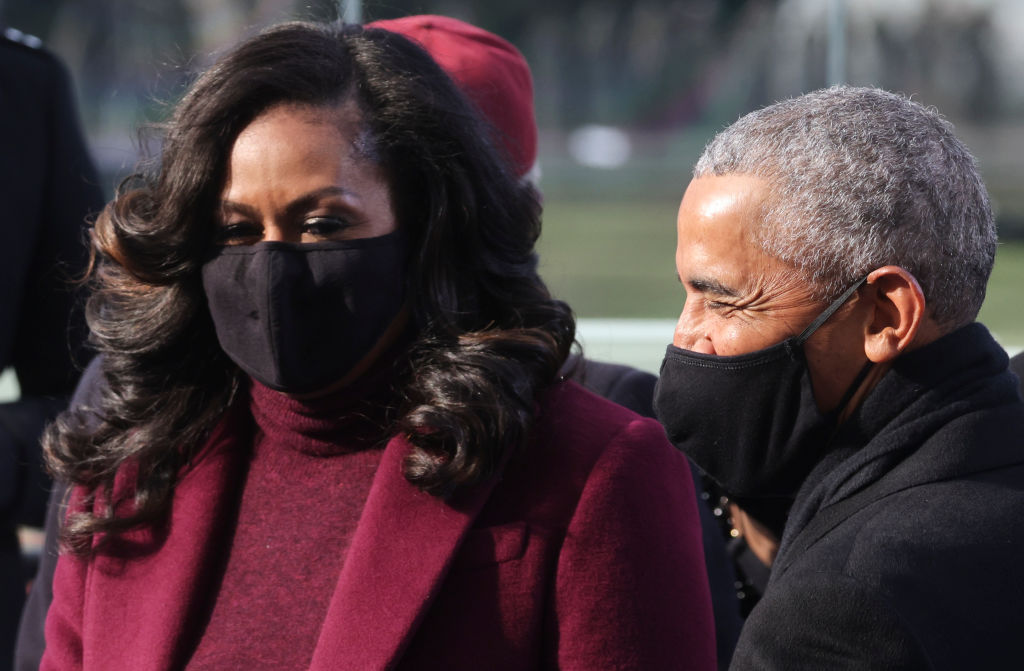 Credit : Jonathan Ernst-Pool/Getty Images
Regardless of the occasion and what she's wearing, Michelle Obama always radiates class and confidence.
The 57-year-old likes to keep her look polished and clings to her signature makeup style, which is the subtle glam.
Michelle Obama's makeup artist recently shared some beauty hacks she did for the former first lady.