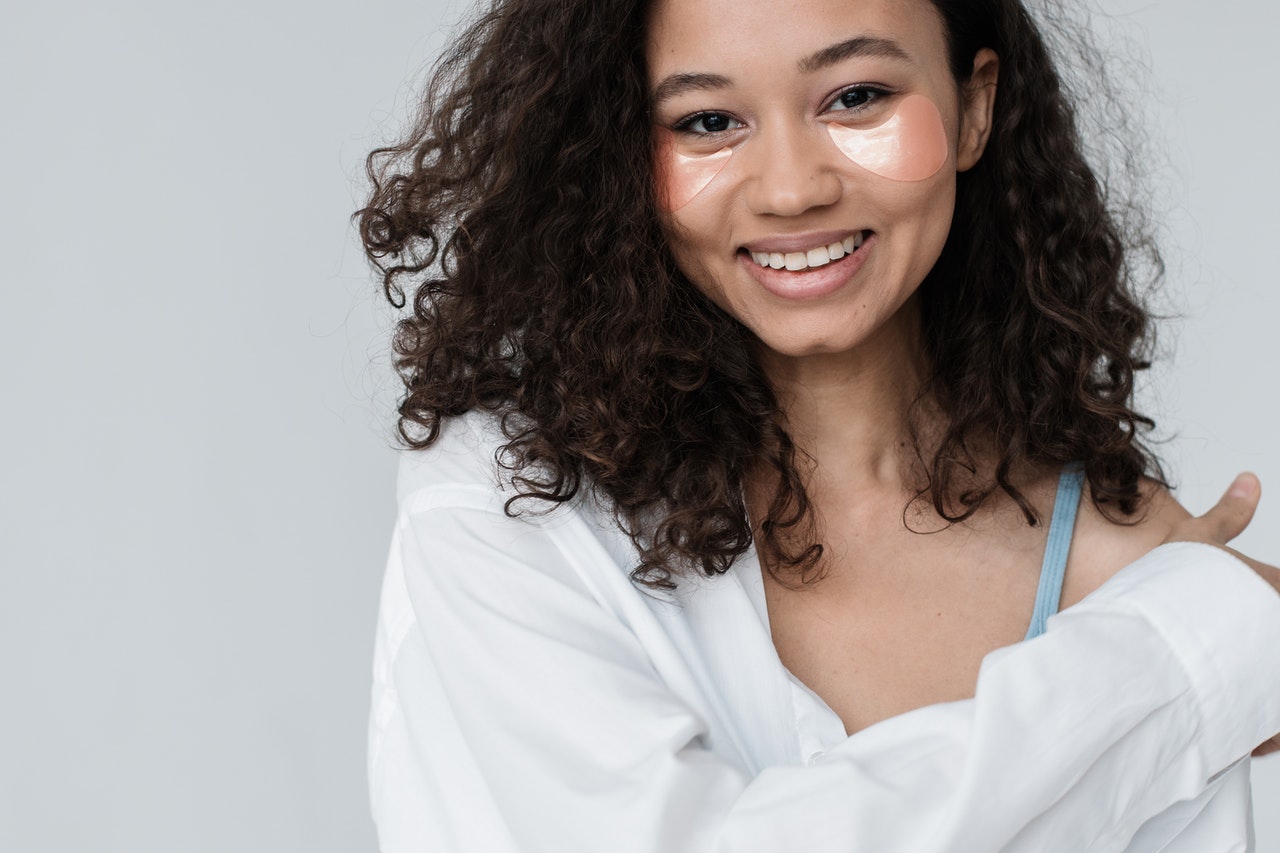 Credit : Pavel Danilyuk/Pexels
Working from home in this time of Covid-19 has affected the work-life balance of many people. As the lines have blurred between work, home studying for parents, and recreational or personal time, many feel exhausted. Often, it indeed shows in the face. The signs of fatigue are most noticeable in the undereye area. That's why there have been lots of skincare products coming out targeting that area. From eye creams and serums, the options are endless. Another beauty product that has been gaining popularity are eye patches or eye masks. Just like sheet masks, eye patches deliver concentrated amounts of active ingredients to address undereye issues like dryness, dark undereye circles, and fine lines. Board-certified dermatologist Dr. Debra Jaliman tells Hello Giggles to look for ingredients such as caffeine, collagen, cucumber, hyaluronic acid, peptides, and retinol. As recommended by Good Housekeeping, Harper's Bazaar, Who What Wear, and Women's Health, here are the best eye patches to erase signs of fatigue.
Shiseido Benefiance WrinkleResist24 Pure Retinol Express Smoothing Eye Mask
This celebrity-favorite eye mask has retinol, hyaluronic acid, and other natural ingredients to smoothen out fine lines and plump up the undereye area with continued use. You can also use them to smoothen wrinkles around your mouth.