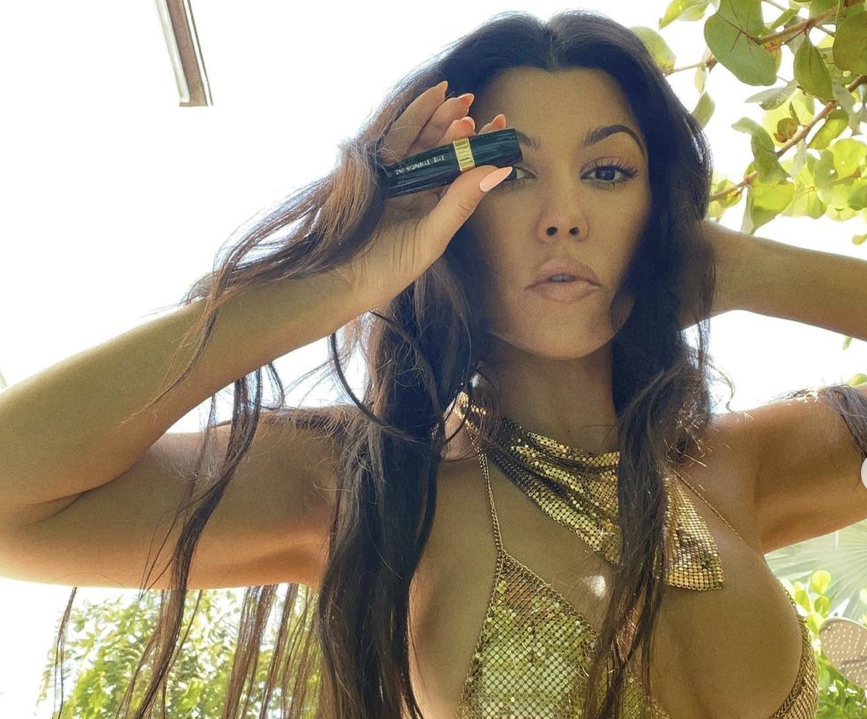 Credit : Kourtney Kardashian Instagram
Kourtney Kardashian is spilling the secret behind her youthful glow.
At 41, the "Keeping Up with the Kardashian" star appears to have found the fountain of youth with her beauty like she's still in her late 20s.
Following rumors regarding her alleged relationship with Blink-182 drummer Travis Barker, the mom-of-three has been showing off her slimmed and toned physique while sporting skimpy bikinis, as well as flaunting her blemish-free face.