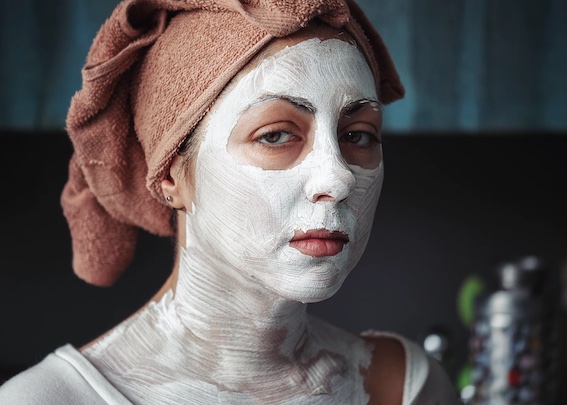 Credit : Velizar Ivanov / Unsplash
Various beauty has trends emerged in 2020. With this, people have sought the powers of all-natural components, hence the rise of clean beauty.
Aside from this, there's no denying that brands and companies have shifted towards sustainability where personal care products--packaging, design, and formulation caters to green practices.
Like fashion, beauty trends also come and go, and as we reach the second month of the year, we'll give you the rundown of beauty trends that say sayonara for 2021.