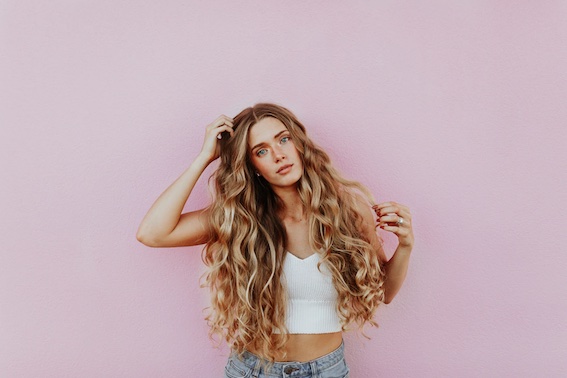 Credit : Averie Woodard / Unsplash
Having long and voluminous locks requires effort. With this, one has to consider the climate, lifestyle, and even age when buying a particular product.
Although several products on the market promise thicker manes, hair shedding is a part of everyday life.
According to the American Academy of Dermatology Association, we lose about 50 to 100 hair strands a day, and it's totally normal.