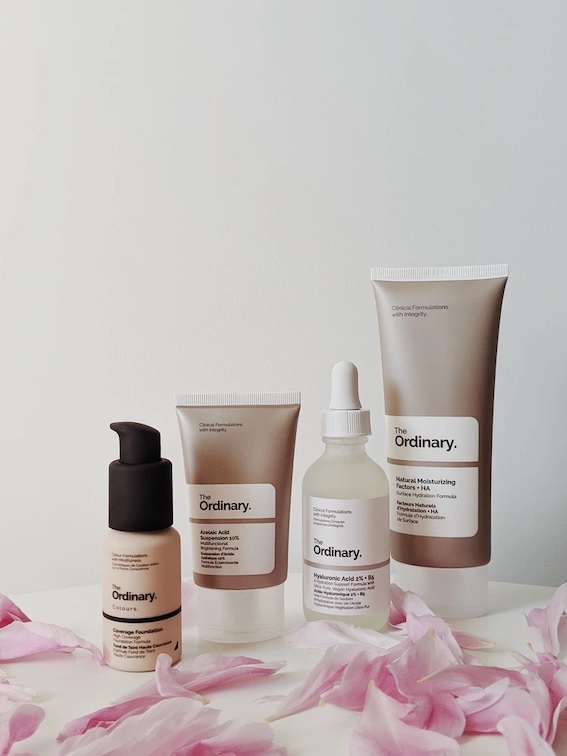 Credit : Valeriia Miller / Unsplash
Drugstore skincare brands like The Ordinary are making a wave in the industry, all thanks to the viral TikTok videos.
Teens and young adults are veering away from some cult-favorite brands and exploring brands that offer low-cost skincare.
Launched in 2016 by DECIEM, at the time, The Ordinary product features twenty-seven products, showcasing its "cutting-edge science with modest price points." Through the years, it caters to an evolving collection of skincare treatments that embodies "effective clinical technologies."