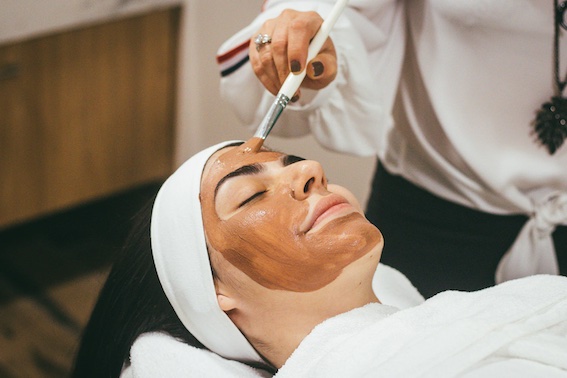 Credit : Raphael Lovaski / Unsplash
Wellness has been one of the main priorities this past few years, most especially during the health crisis.
Last year, we learned the power of DIY and at-home treatments as we dedicate one day and indulge ourselves in self-care. Most of us level up our skincare routine, all thanks to YouTube and various blogs.
In a report obtained by Allure.com, NPD Group conducted a consumer analysis stating that most of the respondents mentioned that the health crisis has directly changed their skin-care habits.