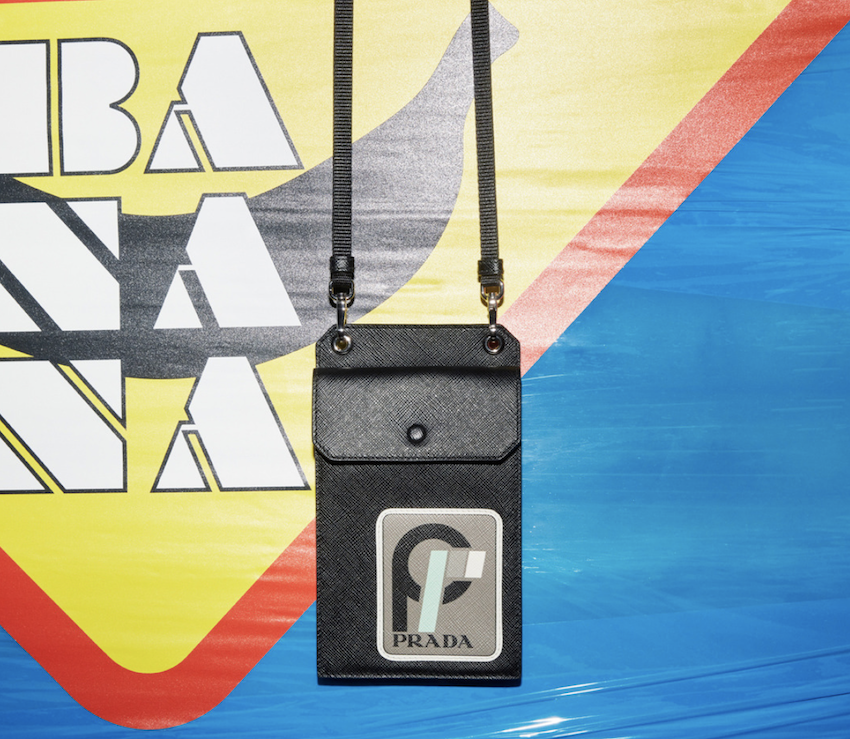 Credit : Prada Instagram
Amid the rise of technology, smartphones have become part of our everyday lives. The majority of our time is spent checking out emails and updating social media.
With this, mobile phones are considered a staple, and just like designer bags, phone cases are essential fashion accessories.
It shows a little bit of your character, and that is why it is vital that you choose the right design that matches your personality.