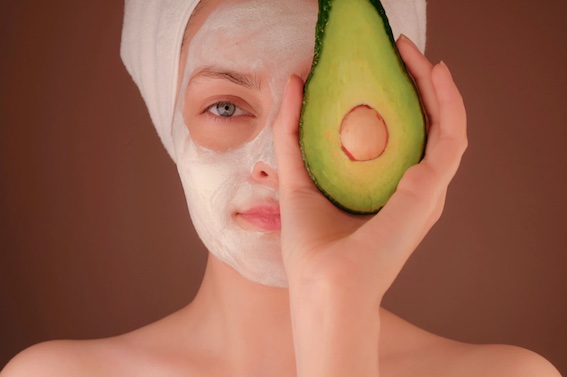 Credit : Kimia Zarifi / Unsplash
The popularity of Korean beauty, also known as K-beauty, has dominated the skincare trend over the past few years; however, people are delving into Nordic beauty's minimal and natural aesthetics.
Just like fashion, beauty trends also come and go. Skincare brands are coping with the fast phased trend as they create innovative products to suit the market.
What is Nordic Beauty?
The Nordic regions consist of countries such as Sweden, Finland, Denmark, Norway, and Iceland, alongside the Greenland, Åland, and the Faroe Islands.