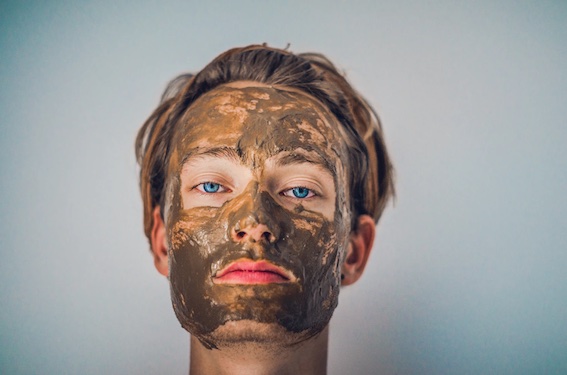 Credit : Isabell Winter / Unsplash
Skincare has become a big trend in the beauty industry these past few years.
Nowadays, companies have thrived on offering consumers new and innovative products to address skin concerns and maintain youthful and clearer skin.
Some cosmetics products now feature skincare benefits like anti-aging and ingredients that boost collagen production and suitable elements for susceptible and allergy-prone skin.