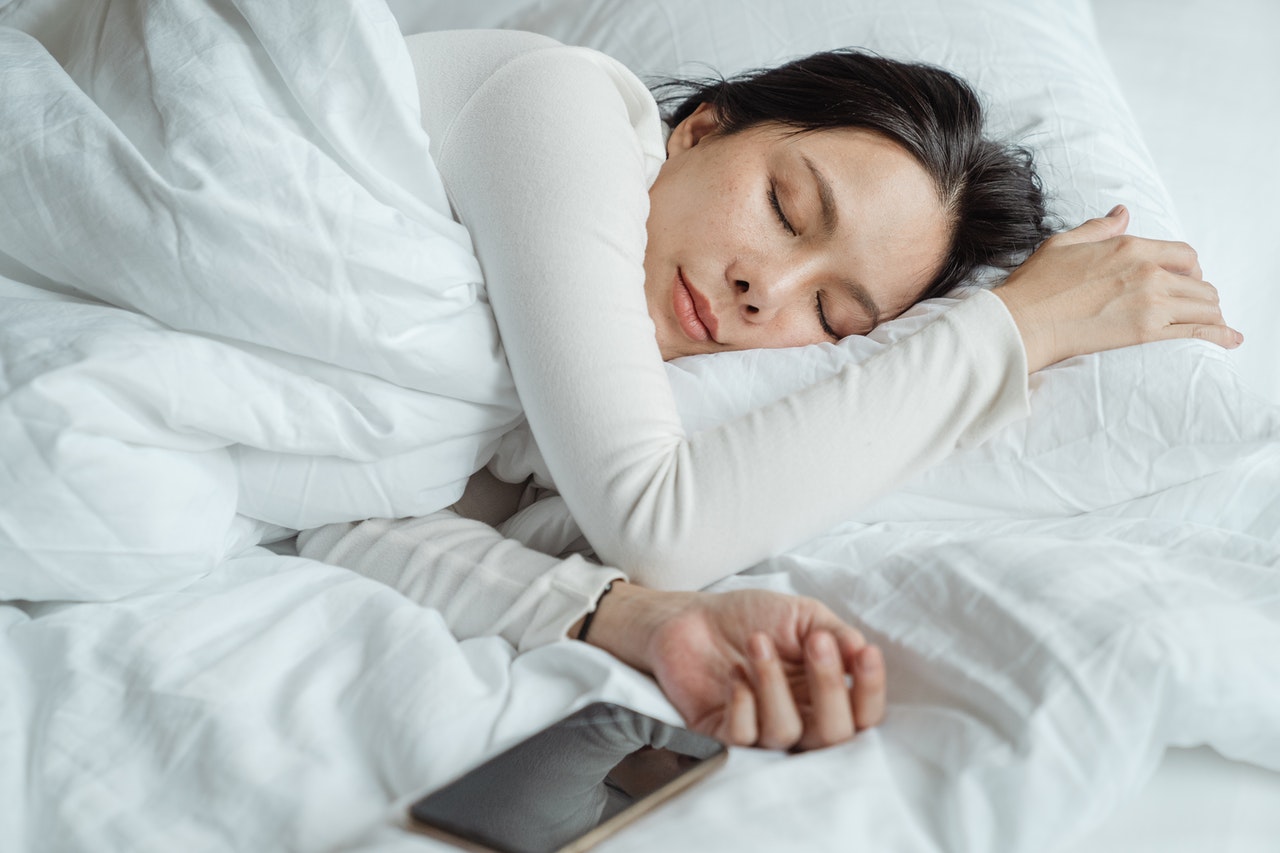 Credit : Ketut Subiyanto/Pexels
The impact of Covid-19 on mental health is just as daunting as its physical repercussions. The toll of isolation, uncertain futures, unemployment, and the rollercoaster of emotions have left many with lockdown fatigue. Feelings of anxiety and bouts of depression are observed around the world and instead of feeling safe, secure, and well-rested in our homes, our sleeping patterns are disrupted and as environmental psychologist Lee Chambers tells Vogue, the feelings of constant fatigue are growing increasingly common. Without proper sleep, physical tiredness, headaches, and muscle tension will follow and even our emotions will be even harder to keep in check. Chambers explains that a consistent sleep routine will help keep our energy up and will help balance our hormones and emotions. Disconnecting from technology and media will help you relax and wind down. In addition, you can use sleeping apps to help regulate your sleeping pattern. Here are some of the best sleeping apps to help you beat lockdown fatigue.
Calm
Elle, Women's Health and Good Housekeeping recommend the Calm app that features bedtime stories for kids and adults, some of which are narrated by celebrities like Matthew McConaughey, Idris Elba, Mandy Moore and Harry Styles. It also includes soothing music and guided lessons on how to relax your body. There's a free and premium version and it's available for both iOs and Android users.