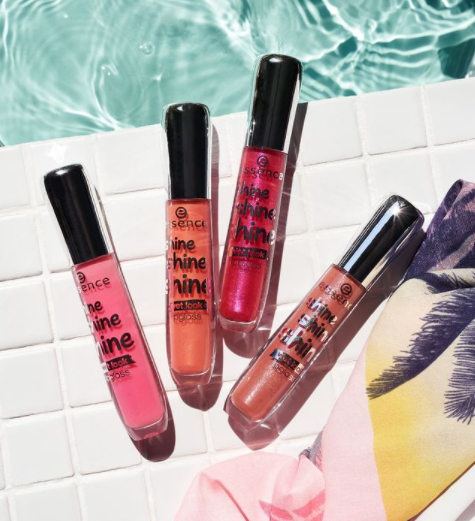 Credit : essence_cosmetics/Instagram
Essence Makeup is a cosmetics brand that continues to prove that makeup doesn't have to come with a hefty price tag to be great. It's an par with beloved drugstore brand e.l.f. Cosmetics with its wide selection of makeup at super affordable prices. Allure declares that Essence has been one of their favorite drugstore makeup brands for years and they're ecstatic to announce that the beauty brand can now be found on Target's website. Essence has just launched 35 of their best-selling products on Target and they're all under $10. If you're looking for something new to add to your makeup kit, below are some of Essence's best sellers.
Lash Princess
Essence produces top mascaras and Lash Princess has several variants: False Lash Effect, False Lash Effect Waterproof, Volume Mascara, and Sculpted Volume. At just $5 each, you can easily try them all to find your favorite. Out of the Lash Princess mascara line, Allure favors False Lash Effect Waterproof.
What the Fake Volumizing & Lengthening Mascara