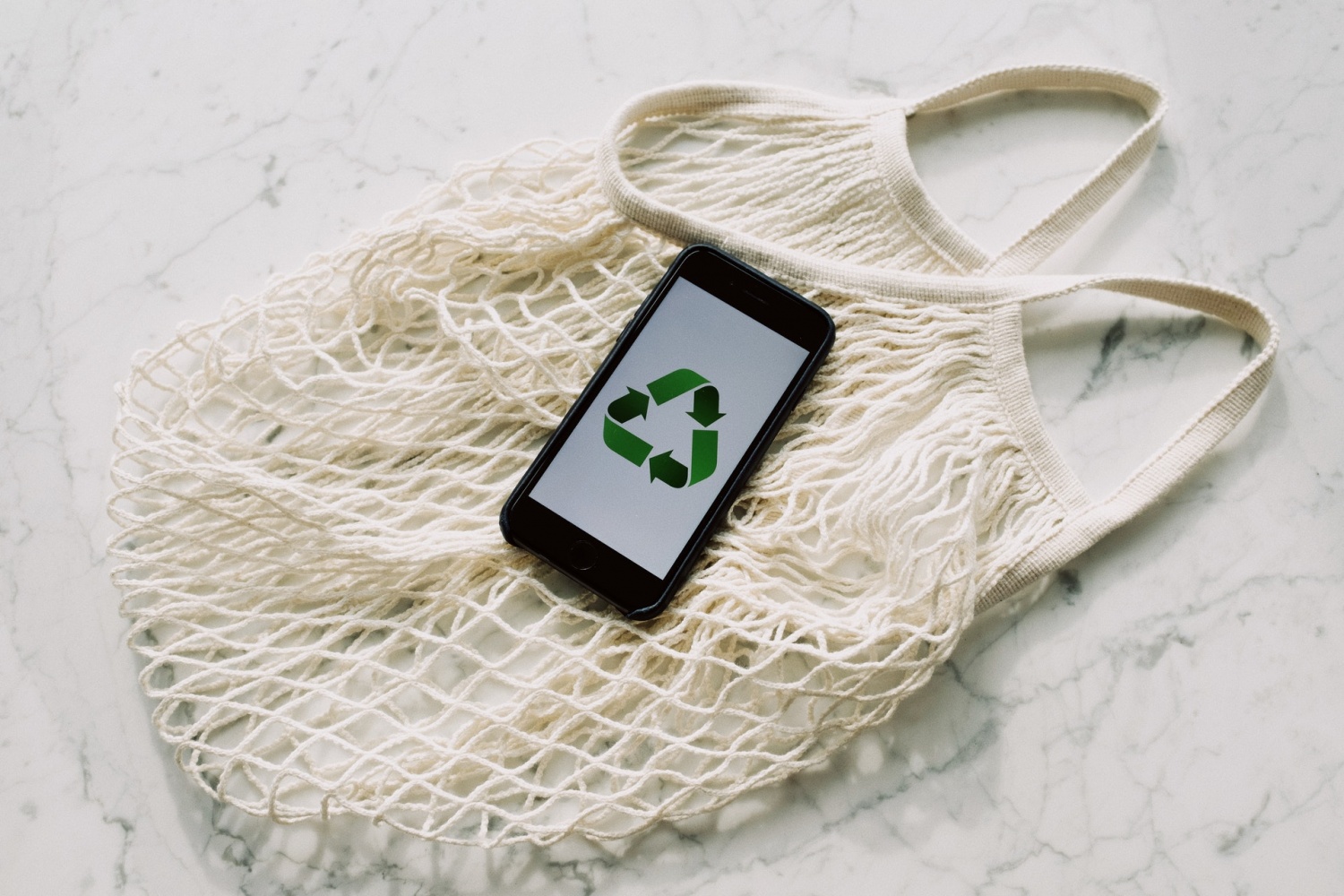 Credit : ready made / Pexels
Sustainable beauty is making waves in the beauty industry. Companies are looking into biodegradable packaging, refillable containers, and clean ingredients, and some have already achieved all three. However, Real Simple writes that 2.7 billion plastic bottles of bathroom waste alone end up in landfills every year. Gina Herrera, TerraCycle's resident beauty industry expert, tells Real Simple that the cosmetics industry produces 120 billion units of packaging annually. This includes the cardboard boxes that contain fragrances, moisturizers, and serums. She adds that these small boxes contribute to the loss of up to 18 million acres of forest in just a year.
At home, it's essential to recycle our empty beauty product containers to avoid more waste. Beauty products come in a variety of packaging, and it can be very confusing to recycle. Recycling experts share how to make sure that all your empties end up where they're supposed to be.
Check municipal laws.
Make sure to check and always follow your local recycling laws to ensure that you are abiding by the rules. To find out what recyclables are accepted, you can go online and use resources like Recycle Coach, How2Recycle, and EARTH911. Also, check the universal recycling symbol (three arrows that form a triangle). If you see a number 1 or 2 within the triangle, that means your empty bottles can join your kitchen and household items in the trash bin.
Take advantage of in-store recycling programs.