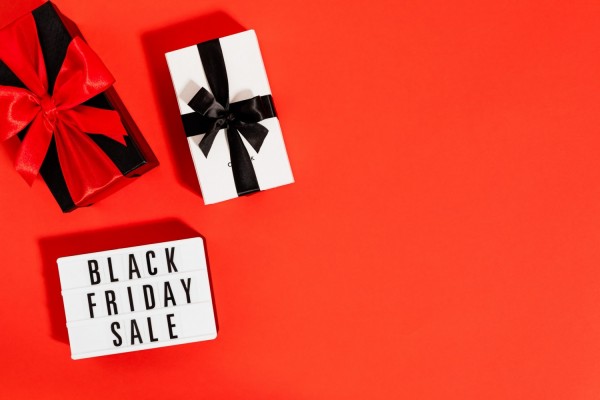 (Photo: Karolina Grabowska / Pexels)
Stop the presses! Black Friday is here!
Black Friday is here! Thanks to the world-wide pandemic, the most anticipated sale season may run differently this year, but makeup and skincare brands have amped up their online deals to make this as fun as possible. While each sale starts on a different day, most begin on November 26 and run until November 30. Scouring through the world wide web can be overwhelming so here's a compilation of some of the best Black Friday makeup and skincare deals of 2020.
Armani Beauty
From November 27 to December 2, enjoy 30 percent off on all beauty products. When you shop with Armani Beauty, 30 percent of your total purchases will be donated to Acqua for Life, Armani's nonprofit organization that helps bring clean and drinkable water to regions where it's scarce.
ColourPop