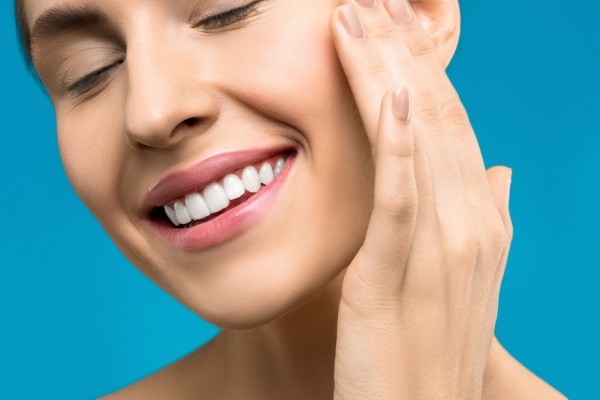 As temperatures continue to drop in Fall and Winter, moisturizers are becoming more essential as people try to combat dry skin. According to Harper's Bazaar, the five most Googled skincare ingredients of 2020 are Vitamin C, Retinol, Castor Oil, Hyaluronic Acid and Squalene. Ceramides made it to the top ten. These last four ingredients are primarily used in moisturizers. However, there's one ingredient that doesn't seem to get enough credit. Healthline reports that studies have shown that glycerin is a more effective humectant than alpha hydroxy acids and hyaluronic acid. A humectant acts as a water magnet. They draw moisture from the air into the upper layer of skin and helps retain it. Glycerin, a thick and colorless liquid, is derived from plants and animals, but can also be synthetic.
Cosmetic chemist Ginger King calls glycerin the "poor man's hyaluronic acid." Board-certified dermatologist Dr. Melanie Palm also tells Instyle that glycerin is a common ingredient in moisturizers because it has a lasting effect, safe, and "extremely well-tolerated." She adds that it's unlikely for anyone to develop allergies to it and unlike other skincare ingredients that are photosensitive like AHAs and retinol, glycerin can be used at any time. It's also non-comedogenic which simply means that it will not clog your pores. Skin doctor and founder of sas Aesthetics, Dr. Mahsa Saleki, mentions that glycerin is especially great for oily skin and those prone to redness and irritation.
Also read: Ashley Graham Shares Her Skincare Routine
Expert Recommendations
To make sure your skin is ready for winter, here are some recommendations from certified dermatologists:
Neutrogena Fragrance-Free The Transparent Facial Bar
Liquid Neutrogena Fragrance-Free Gentle Facial Cleanser with Glycerin
La Roche-Posay Hydrating Gentle Soap Free Cleanser
Kiehl's Cucumber Herbal Conditioning Cleanser
Cetaphil Fragrance Free Daily Facial Moisturizer SPF 15
Paula's Choice Clear Oil-free Moisturizer
First Aid Beauty Ultra Repair Face Moisturizer
Perricone MD Hypoallergenic Nourishing Moisturizer
Garnier SkinActive Soothing Facial Mist with Rose Water
Vichy LiftActiv Vitamin C Serum
Aquaphor Healing Ointment
Vaseline Intensive Care Advanced Repair Lotion
DIY Glycerin Soap Recipe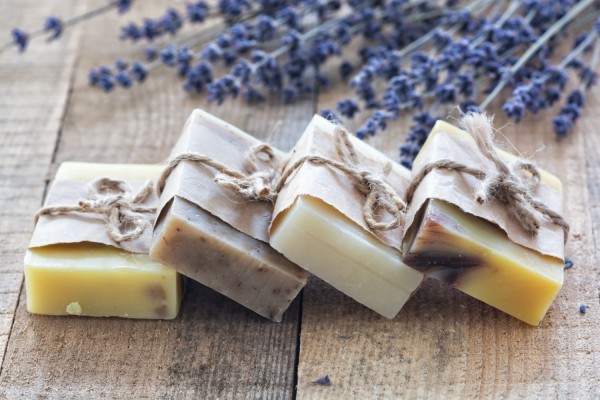 If you have a lot of extra time on your hands, you may want to try making your own glycerin soap bars using this recipe from Martha Stewart. It's a fun activity for kids and will make a nice giveaway for Christmas.
You'll need:
Clear glycerin soap - large blocks are usually sold and found in craft stores
Food coloring, coffee stirrers, clean milk or juice carton, petroleum jelly and bench scraper.
Steps:
Melt glycerin in a bowl in the microwave (high setting). Stir in 15-second intervals until completely melted.
Mix food coloring into the bowl and incorporate with glycerin with a coffee stirrer.
Coat the insides of the milk or juice carton with petroleum jelly, then pour the glycerin mixture in. Wait for at least two hours for the melted glycerin to form back into a solid state.
Once the glycerin is solid, tear away the carton and use the bench scraper to slice the block into bars.
You can wrap the bars in wax paper or cling wrap to store them for your own use or for Christmas stocking stuffers.
Related article: Exfoliate Your Way Into Glowing Winter Skin