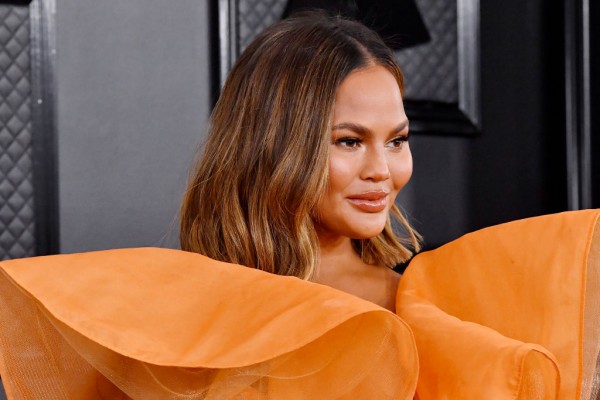 (Photo: Frazer Harrison/Getty Images)
How exactly does Chrissy Teigen get that glow? Read on to learn her skincare secrets!
Aside from her Sports Illustrated days, her high-profile marriage to singer John Legend and her notoriously candid posts on social media, Chrissy Teigen is also well-known for her flawlessly radiant skin. While she has bouts of acne just like most people, she always manages to bring back that luminous glow. Her secrets? A good, albeit pricey, skincare routine.
Apart from regular trips to the dermatologist, here are Chrissy's vanity staples:
iS Clinical Cleansing Complex
This cleansing gel is formulated to resurface, clear and deep cleanse the skin. According to iS Clinical's official website, the Cleansing Complex "incorporates a balance of bio-nutrients, antioxidants, and mild resurfacing ingredients that thoroughly cleanse the surface and pores of the skin without stripping essential natural oils, leaving skin soft and smooth." The key ingredients are chamomile flower extract, which is an antioxidant that has calming properties, centella asiatica that helps with premature aging, sugarcane extract which is a gentle exfoliator and white willow bark extract that deep cleanses pores. It's also recommended for blemish-prone skin, can be used for shaving and is free from parabens.
iS Clinical Moisturizing Complex