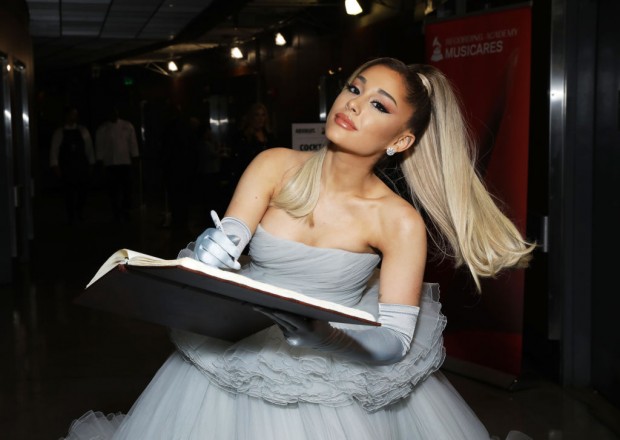 Makeup in the 1960s were centered around the eyes with dramatic doses of eyeliner, feathery lashes, defined eyebrows and a nude lip to complement them. Pop diva Ariana Grande brings back those iconic looks and embodies a strong 60s vibe in her latest music video for her new song, Positions. In the video, she prances around the White House in different Jackie O-esque outfits and every costume change inspires a different look.
Let's hit the rewind button and take a look back on some iconic superstars from the 60s that has inspired Ms. Grande's reimagined versions.
Jane Birkin
Yes, the same Jane Birkin that inspired Hermes' Birkin bag. Birkin was a 60s actress, singer and model that jumpstarted that strong eye makeup look with heavily lined eyes and a neutral lip.
Brigitte Bardot
60's French bombshell Brigitte Bardot left us with her signature look of thick cat eyeliner, long and thick eyelashes and frosted pink lipstick.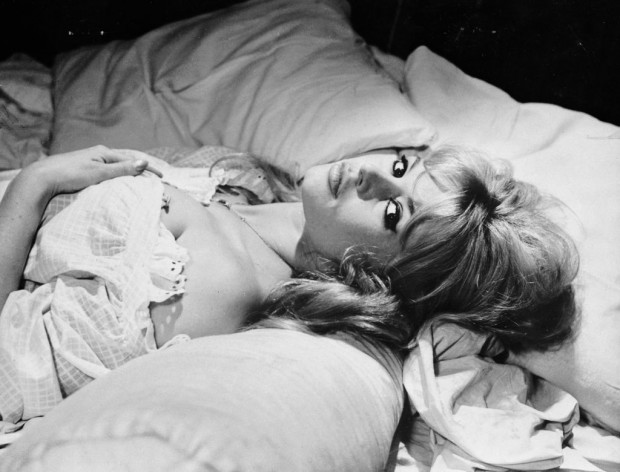 Also read: Throwback Thursday: Classic Beauty, Brigette Bardot
Elizabeth Taylor
While playing her most iconic role of Cleopatra, Taylor's exaggerated eye makeup of graphic eyeliner and that shimmering blue eyeshadow became one of the biggest trends in the 60s.
Twiggy
Perhaps the most recognizable face from that decade, supermodel Twiggy's trademark look was what Ariana modernized to suit this decade - feathery eyelashes thick with mascara, high arches and that graphic eyeliner drawn on the creases of her eyes. This is the look that is being recreated by makeup junkies on TikTok, all with their own twists and updates.
Diana Ross and the Supremes
Diana Ross is the ultimate epitome of 60's makeup as she piles on all the makeup trends from the decade - flawless skin, a pink-nude lip, fluttery eyelashes, the graphic eyeliner and the shadow/liner combo on the creases of her eyes.
All you need to recreate these looks are black eyeliner, black mascara (or falsies!), any nude lipstick that best suits your skin tone, and some foundation to even out the skin. Looks like Ariana loves her bronzers, as well.
The key to 60s eye makeup is finding the best eyeliner for those precise thick lines. Here's a list of Cosmopolitan top picks:
Best velvet-finish eyeliner - Pat McGrath Labs Perma Precision Liquid Eyeliner
Best liquid eyeliner for a cat eye - Uoma Beauty Afro.Dis.Iac Cleopatra Ink Liquid Eyeliner
Best waterproof liquid eyeliner - Stila Stay All Day Waterproof Liquid Eyeliner
Best for oily lids - NYX Professional Makeup Matte Liquid Liner
Best for beginners - Charlotte Tilbury the Feline Flick Liquid Eyeliner
Most precise eyeliner - Lancôme Grandiôse Liner
Most worthy splurge - Christian Louboutin Oeil Vinyle Luminous Ink Liner
Best pot/gel eyeliner - Bobbi Brown Long Wear Gel Eyeliner
Best vegan eyeliner - Tarte Sex Kitten Liquid Liner
Best drugstore find - Elf Precision Liquid Eyeliner
There you go, the best eyeliners to suit every budget. All you need is to go on YouTube or Tiktok for all those 60s makeup tutorials inspired by Ariana Grande.
Related article: E.L.F. Makeup: Beauty For Less