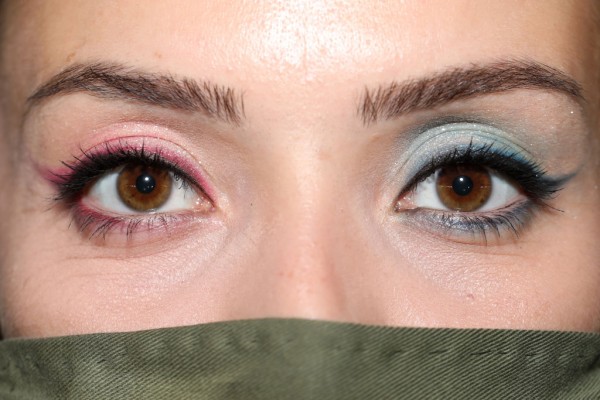 (Photo: Ferda Demir / Stringer)
Good quality need not be expensive. E.L.F. makeup shows it can be done.
While beloved drugstore brands like Maybelline and L'oreal have long dominated the international beauty scene, UK brand E.L.F. has endeared itself among makeup junkies in the past few years. Founded in 2004 by Joey Shamah and Scott Vincent Borba, E.L.F., which stands for Eyes, Lips and Face, was born with the idea that women should not have to skimp on other necessities to afford good makeup.
Low Price Does Not Mean Low Quality
According to a 2006 CNN interview with , consumers were initially skeptical of E.L.F. makeup products because for most, a very low price point was equivalent to poor quality. However, sales in 2005 nearly reached $5 million. CNBC reports that in 2020, E.L.F. reached almost $75 million in sales in their fourth quarter.
While the beauty industry has been hit hard by the COVID-19 pandemic, E.L.F. is hanging in there thanks to their pocket-friendly prices, trendy makeup, promising skincare lines and a solid social media presence.