How to braid your own hair for the first time can be challenging if you don't have the right steps to follow. We got you covered with easy steps for you to begin with.
How to braid your hair at home using these easy, fun tutorials for beginners will solve your worries. Braiding your hair is one creative outlet to express your style from your family and friends.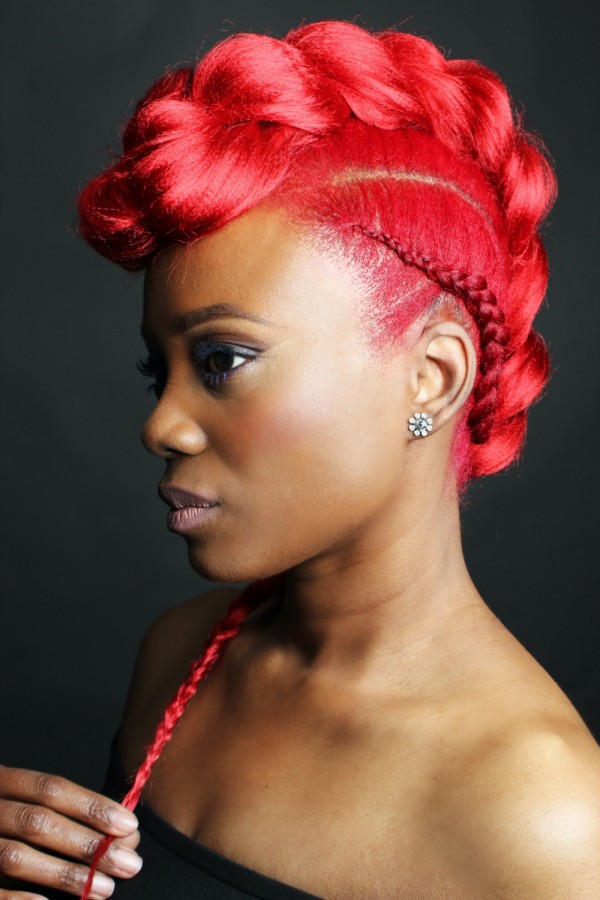 (Photo: Lucas Mendes on Unsplash)
How to Braid Your Hair: Easy Tutorial for Beginners
Braid hairstyle can be tricky, but with good practice and the right steps to follow, you can master your style. Braids also last longer and can give lovely curls after you untie your braided hair.