Oct 15, 2020 11:30 PM EDT
Lil Nas X curly bangs slew the night along with his retro-80's inspired look for this year's Billboard Music Awards. The rapper with his side-part curly bangs brought fans to comment on X's Instagram account. Fans scrambled with "bayang" jokes and comparisons to the late great Prince.
The 2020 Billboard Music Awards went virtual this year and with social distancing on the red carpet hosted by Kelly Clarkson. The event was held at an empty Dolby Theatre in Hollywood.
The 21-year old singer/rapper attended the 2020 Billboard Music Awards and won Top Hot 100 Song. He walked the red carpet rocking an 80's-inspired "bayang" look from the TikTok meme viral in July.
Lil Nas X's appearance for the BBMA included his transformed hair that had side-swept curly bangs. Celebrity stylist Evanie Frausto created the new curly bangs hairstyle. The young artist wore square-tinted sunglasses and dangly earrings along with pastel green and pink snakeskin suit from Gucci.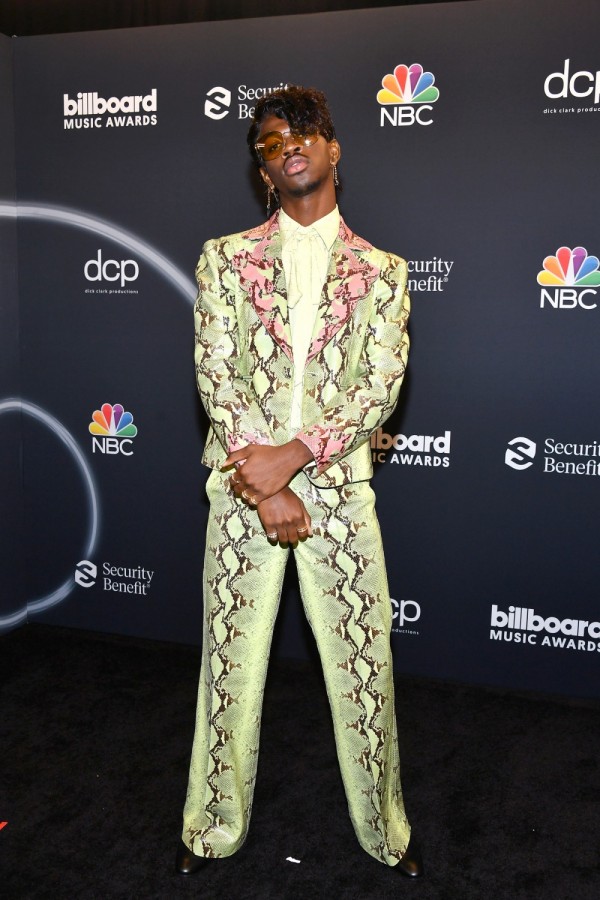 Lil Nas X BBMA 2020 look was the boldest fashion style he has made so far this year.
The rapper shared a peek of his retro look to his Instagram with over 6 million followers. Lil Nas X captioned his new photo with, "NOT THE BAYANNNNGGG" from the TikTok slang meme version.
Lil Nas X is no stranger to wigs, weaves, and few fun hair transformations.
Last September, he shared his all-blue fashion style from clothes, accessories, and nail colors. He also shared a post with a flat-twisted weave ponytail and another vibrant look.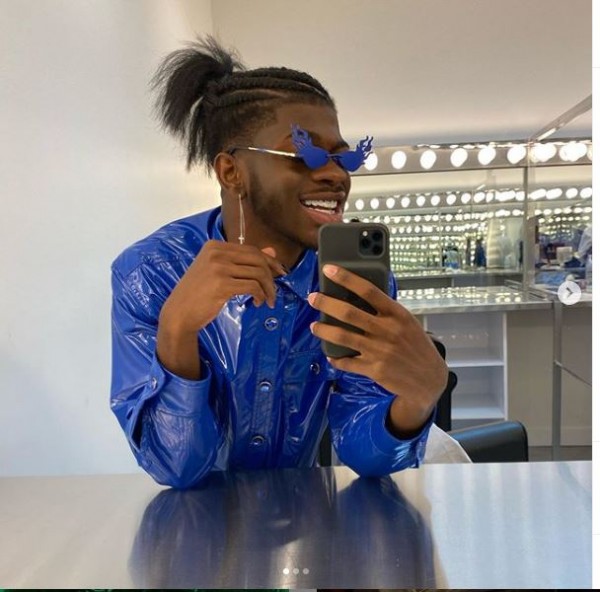 In January, the rapper wore Naruto-style spikes for a video shoot. People could not help but notice how his style is changing men's fashion in the entertainment industry.
According to his stylists Christian Cowan and Hodo Musa, they do styles that reflect his music's modernism. "He is rock; he is pop; he blends many different genres. That is what we're trying to do with his style," Musa says.
See also: How to Style Short Hair: Easy Tutorial Guide
Lil Nas X Fashion Transformation
The young rapper is open about his perspective on gender and became a hit with his album and fashion sense.
December 2019 GQ Men of the Year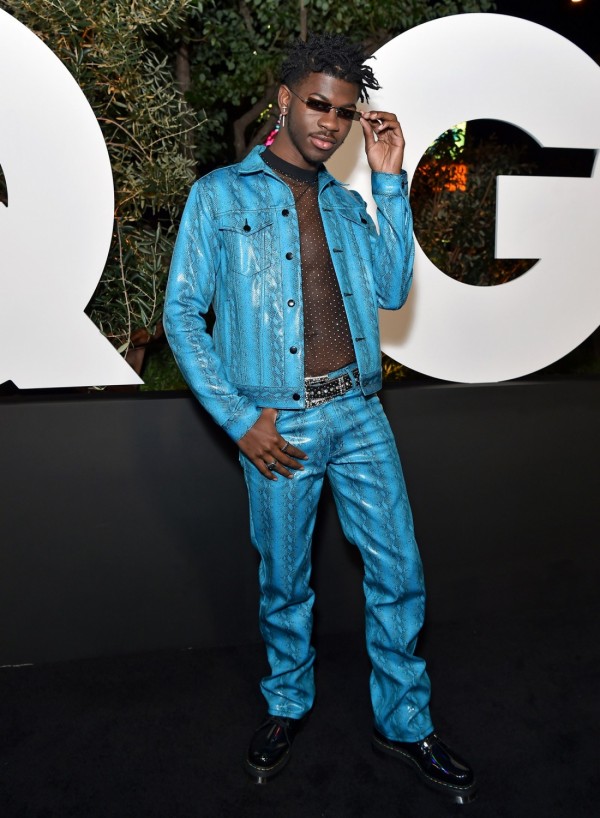 Lil Nas X walked on the red carpet with a full blue snakeskin outfit and spike-braided hair.
November 2019 American Music Awards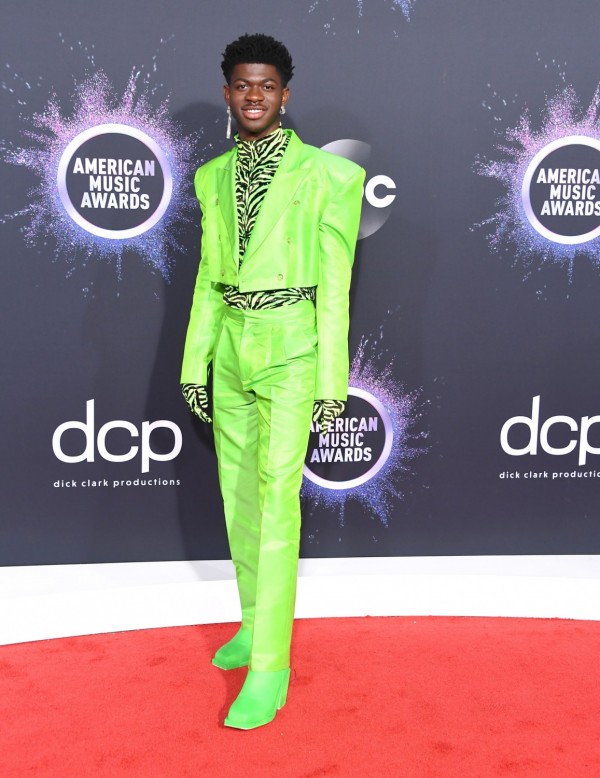 Lil Nas X wore a neon green suit and zebra combo with crystal-mixed earrings. His neon green boots matched the outfit as well. "I feel like this is the craziest outfit I have ever put on," Nas says. The two-piece tuxedo is by Christopher John Rogers.
November 2019 Country Music Association Awards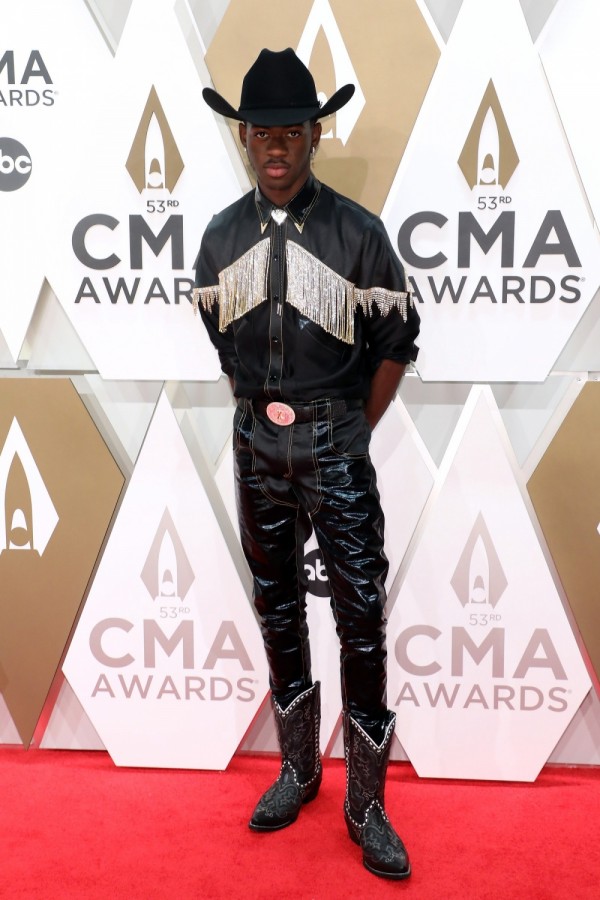 Lil Nas X wore country leather jeans with flattering boots.
See also: How to Get Rid of Eye Bags: Best Easy Routine at Home
See Now: 100 Most Beautiful Women In The World
PHOTO GALLERIES
BEAUTY IDEAS
HOW TO