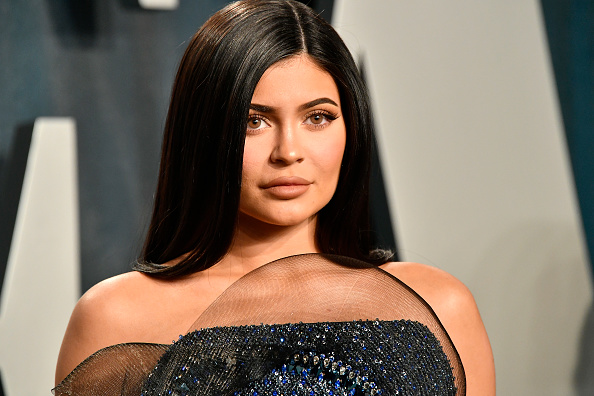 Credit : GettyImages/Kylie Jenner on 2020 Vanity Fair Oscar Party
Kylie Jenner skincare products, Kylie Skin, launched a new local website in Australia.
Kylie Jenner skincare products are now available in the market to serve their Australian consumers. On Thursday, Jenner's skincare products were made available in Australia.
At 21, Kylie Jenner released her Kylie Skin brand to give your face a fresh and well-rested glow. Jenner launched local sites in the UK, France, Germany, and now in Australia. With the help of the local sites, consumers will save from paying duties and customs fees.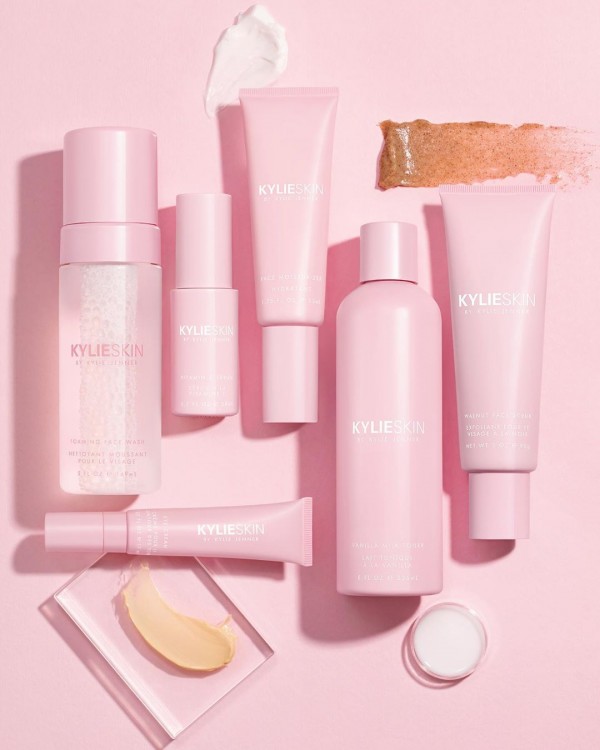 (Photo: KylieSkin on Instagram)
Kylie Jenner Skincare Products Ready to Market Fans in Australia
Kylie Skin's parent company Coty launches a series of direct-to-consumer websites. Jenner's skincare products range from the face and body product line. The new site will offer faster shipping and processing time for Australian consumers.