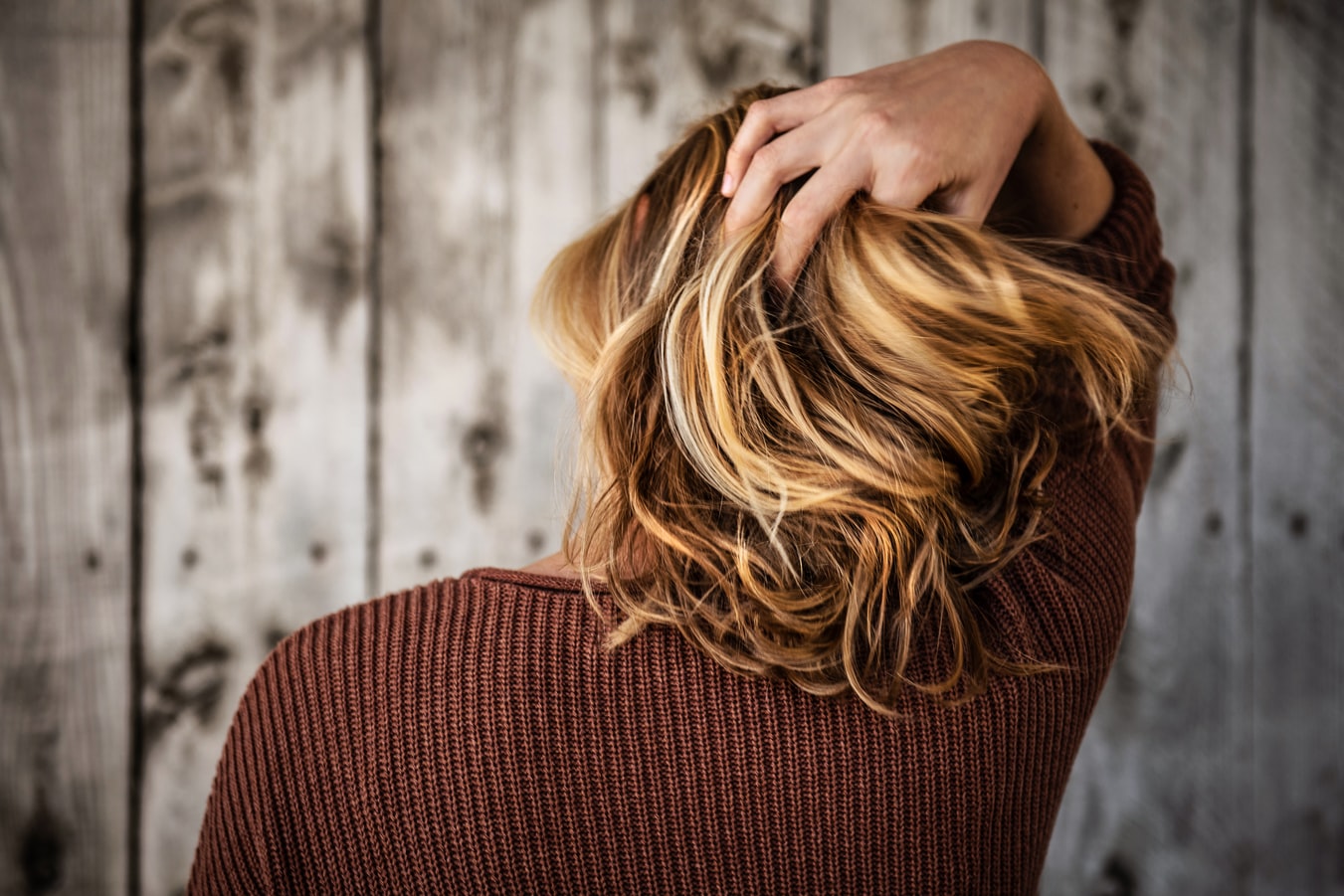 Credit : Tim on Unsplash
How to stop hair loss that affects thousands of women and men all over the world is quite easy. You probably wonder if it has something to do with what to eat. Perhaps it does, apart from the usual treatment regimen.
Remedies for hair thinning is what anyone needs when it causes inconvenience and loss of self-esteem. Stopping hair loss can be achieved by doing home remedies for hair growth and thickness.
(Photo: Baylee on Unsplash)
How to Stop Hair Loss with Natural Remedies
In many studies minor hair fall is a common thing among men and women; losing 50 to 100 strands a day is acceptable. However, if hair loss happens while combing, oiling, shampooing, and conditioning, then be doubtful.