BEAUTY
Meet Bassam Fattouh Cosmetics: The Only Beauty Brand Created By A Middle Eastern Makeup Artist
Mar 17, 2014 10:37 PM EDT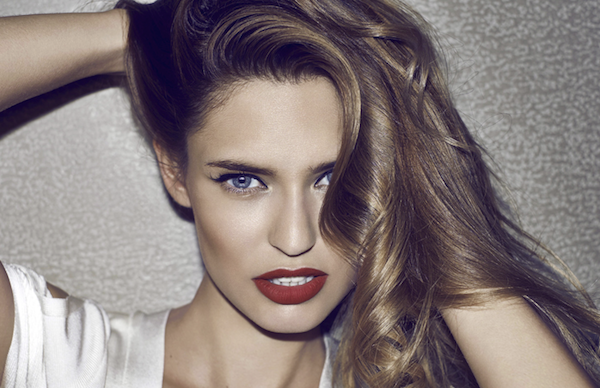 Bassam Fattouh Cosmetics is unique in many ways, but one definitely stands out -- it's the only brand created by a Middle Eastern makeup artist!
Bassam Fattouh is a renowned make-up artist to famous stars, high-profile women and royalty in the Middle East, Lebanon and beyond. The spokesperson for Clarins in the region, he has also collaborated with Dior to create an iconic smoky-eye look with an alluring oriental twist. His experience has now been channeled into the creation of his own line.
Inspired by fans and clients, Bassam Fattouh launched his signature cosmetics range in 2010. The collection is said to "combine luxury, innovation and expertise with an oriental twist."
"The brand is ultimately the result of a true understanding of makeup, and in-depth insight into what women really want," Fattouh said to BeautyPress. "It is about bringing together all the best features women love in their favorite brands. I created my makeup brand with the desire to establish an authentic, 'must have' line for women."
Versatility is said to be at the heart of the Bassam Fattouh line. All products have the option to highlight naturally, or to create a striking look for more impact. While all the products embody novelty, certain products and their applicators truly stand out. Prime examples of this are the one of a kind Eyebrow Pencil, innovative Eyeliner Cream and truly revolutionary Fork Liner. Click through the slideshow to see each innovation.
A pioneer, Bassam is also fearless about his craft. "I go with my intuition. I never plan ahead. I do something and then see it become a success, he said." "I want to share my know-how with the world."