SHOP
Celebrity Get the Look: How To Get The Blinged Out Jewelry of the Stars from Oscar Night
Mar 06, 2014 11:41 PM EST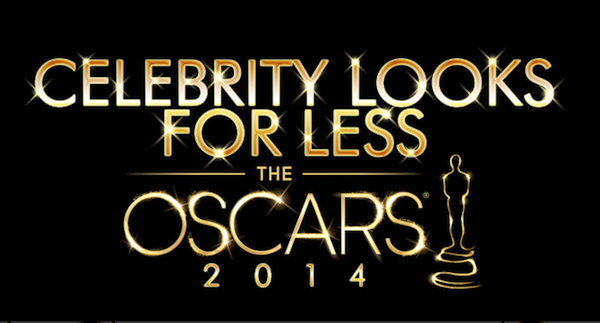 Credit : SuperJeweler
Think you can never get your hands on the glittery jewels your favorite stars wore to this year's Academy Awards? Think again!
We're all about getting the same gorgeous look for less, so get ready to rip the red carpet and keep it all within your budget. 
 
Whether coveting statement earrings like Lupita Nyong'o or Olivia Wilde's mega cocktail ring, SuperJeweler, features pieces that impart the same serious glam for a fraction of the price.
Click through the slideshow to see each affordable red carpet option.
Among the favorites from the accessory-filled night? Olivia Wilde's statement ring.
"This is the perfect statement ring. It's big, bold, and beautiful! It works as a day to night accessory as it goes with jeans, but also can be worn with your favorite little black dress," explained a SuperJeweler expert.
Lupita Nyang'o's earrings were also the talk of the red carpet. SuperJeweler offers a similar designed pair.
"Looking for something totally different and expressive, our gold snake bangle with black and white crystals is perfect," said the brand. "We love the way the two snake heads connect in the back and will always require a double take. People will not be able to help but talk about this beautiful unique piece."
SuperJeweler specializes in offering some of the lowest prices found anywhere for their tremendous array of diamond engagement rings, wedding bands, necklaces, bracelets, fine gemstone jewelry, silver jewelry, fashion jewelry, and more, adding over 1500 new styles every year.
All customers receive a 60-day risk-free money back guarantee and free shipping to any location worldwide.
Check out the affordable options that bring the glitz and glam of Hollywood home and let us know what you think with a note below!