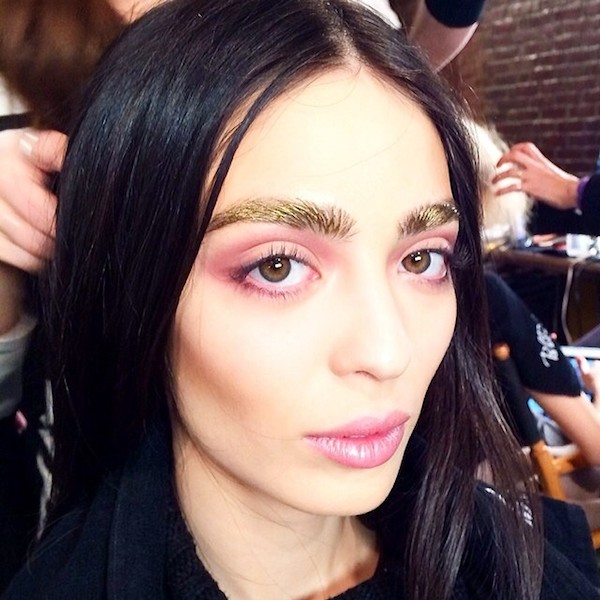 Credit : Instagram
It seems all the backstage beauty experts were in on the same memo last week - gold is where it's at for eyes and nails in Fall '14.
This "major metallic moment" will certainly make transitioning from summer glow to warm knits a tad easier, and let's face it; we've had enough Polar Vortex to last a lifetime!
We've got the Midas touch and have hand-selected a few great golden beauty ideas so you can sit back, relax and radiate from an exceptional on-trend routine. You're welcome!