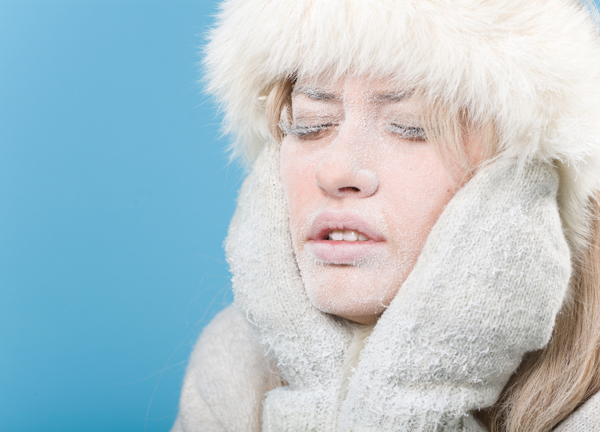 Credit : Tumblr
We thought we were in the home stretch of winter, but the weather forecast says the Polar Vortex is about to strike again, so brace yourself and your skin!
As we try to combat the cold, check out our A-list-worthy, arctic blast-proof products in the slideshow above to help you close out this bitter winter with healthy skin.
Let us know which products you've tried and plan to add to your collection with a note below!