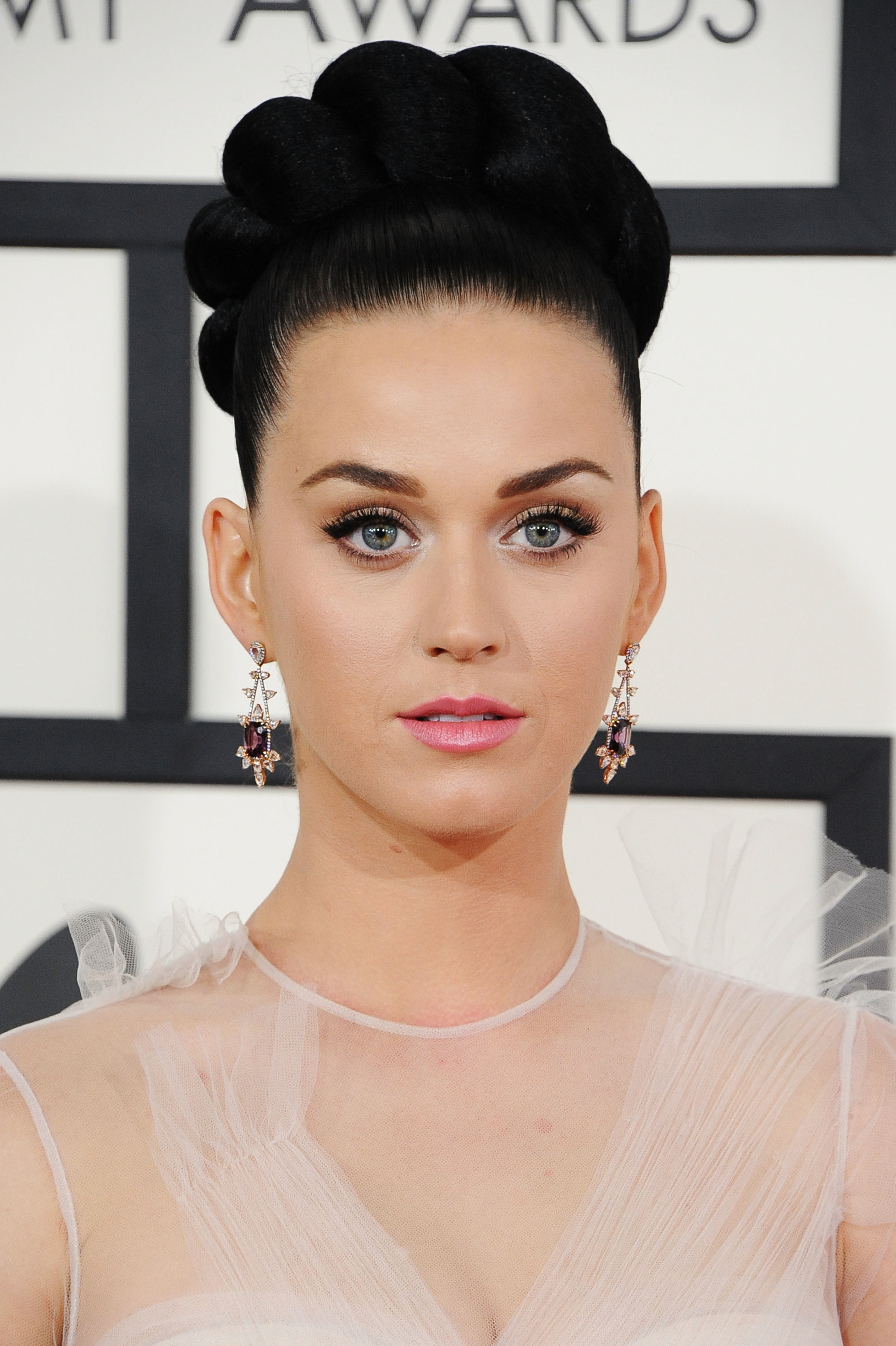 Credit : Covergirl
Wondering what went into Katy's Grammy Awards makeup? We've got all the details for you!
Katy had a very clear idea of what she wanted for this year's red carpet. She wanted sexy eyes, elegant lashes, and she wanted to glow! Leave it to makeup artist, Jake Bailey, to deliver the goods.
The makeup artist was on board with Katy from the beginning. "I was quick to agree as I had seen the ethereal gown she was going to wear - stunning!" Check out how Jake achieved Katy's look for the epic music event.