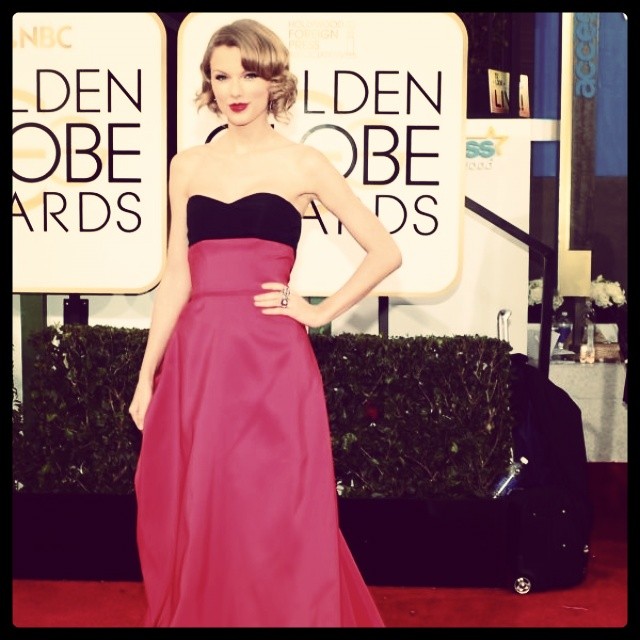 Credit : Instagram
We're still reeling from the Golden Globes Sunday night and we're not alone! Celebrity hair stylist, Mark Hill, shared his trendy point of view with Beauty4Media recently. Of the trends Mark spotted, the expert counted two major looks on the red carpet. Check out his style observations and let us know what you think with a note below!
Vintage. "It's the vintage glam look which is so hot - from the waves of the 1930's the full on 1950's glamour of side swept waves and the height of the 1960's, lots of celebs went for this look," Hill explained.
Best Vintage Hair of the Night: Taylor Swift. "Taylor was a celeb who went for the vintage look. Smooth on the top sections, the rest of her hair was pinned into waves and curls," Mark noted.