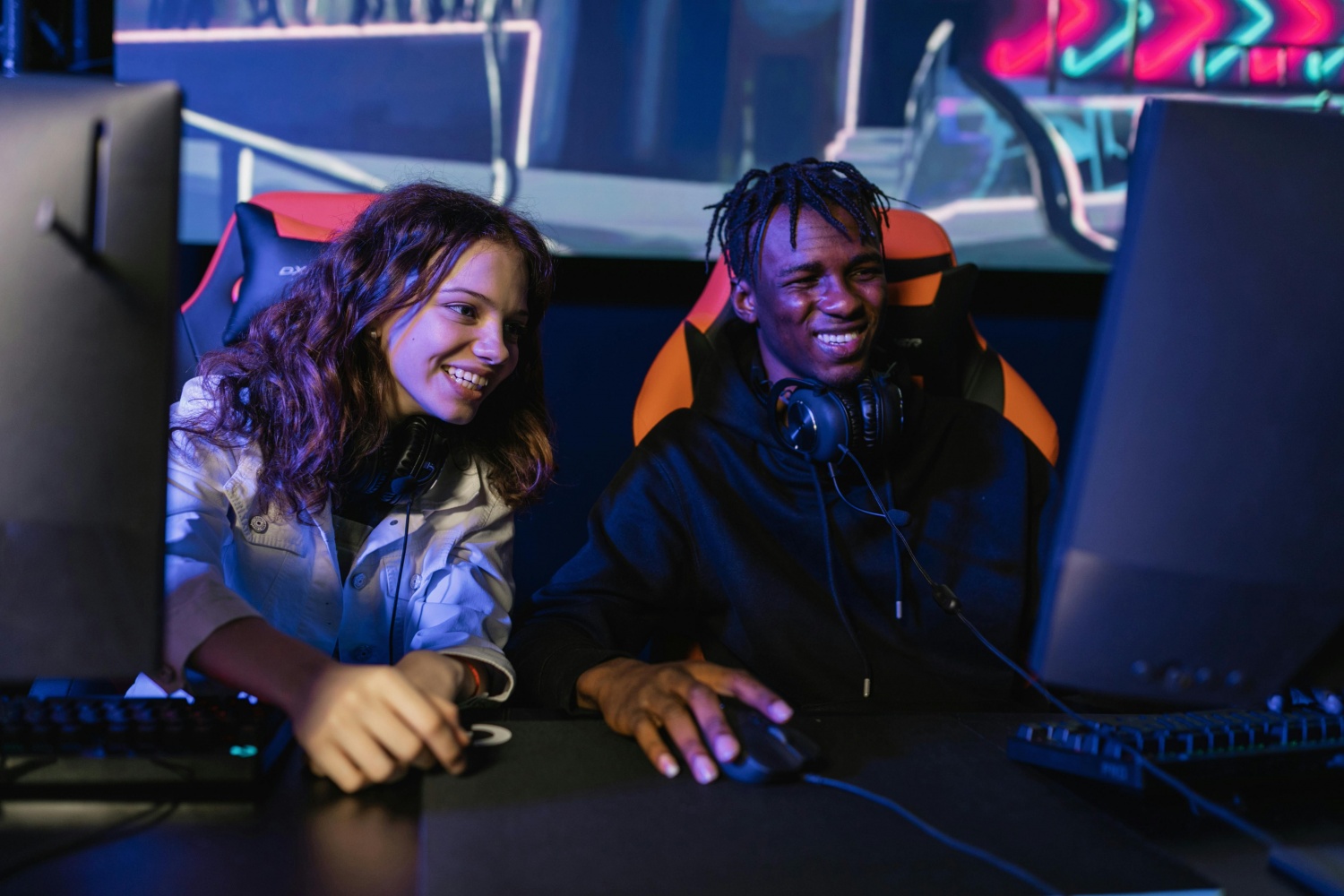 Credit : Pexels/Alena Darmel
Unilever's personal care brand Dove has partnered with Open Source Afro Hair Library to launch the world's first free and complete guide for coding textured hair and protective styles in video games.
Named "Code My Crown," the 226-page coding guide was created for developers to "code more diverse, true-to-life depictions of Black hairstyles in 3D" to improve representation within the virtual realm, according to a press release published by PR Newswire.
For this project, Black 3D artists, animators, programmers, academics and hairstylists teamed up to create 15 original hair sculpts that "can lay the foundation for hundreds of virtual hair possibilities."