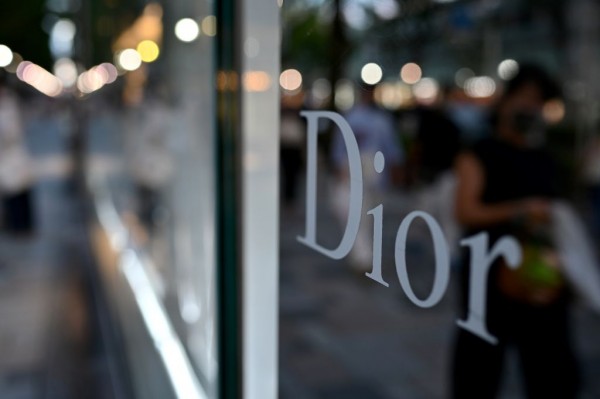 (Photo : AFP via Getty Images/Stefano Rellandini)
The Dior luxury brand logo is displayed outside a store in Tokyo on August 23, 2020.
Skincare companies usually market their products by promising consumers "baby-soft skin." But for Dior, even infants can benefit from a skincare routine.
The French luxury fashion house recently launched a new skincare line for infants called Baby Dior, describing its products' formulas as "soft, safe and gentle" on its official Instagram account.