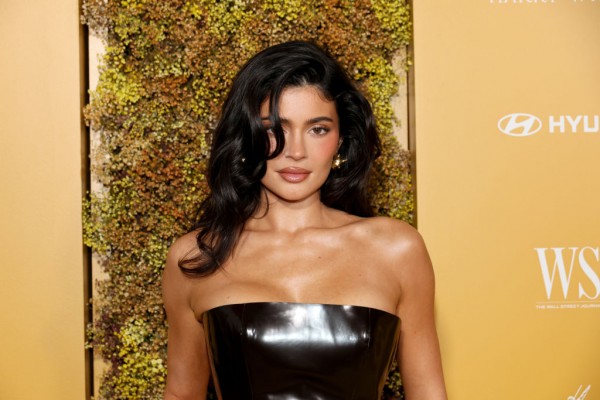 (Photo : Getty Images/Dia Dipasupil)
Kylie Jenner attends the WSJ Magazine 2023 Innovator Awards at Museum of Modern Art on Nov. 1, 2023 in New York City.
With the stigma around plastic surgery and cosmetic work quickly disappearing, it's no longer a surprise to hear about celebrities, influencers and even regular people getting work done to enhance their appearance.
However, there is a long list of stars who have admitted to regretting going under the knife to alter their faces and bodies, with the majority of them experiencing some of the negative outcomes of plastic surgery.
Here are 11 celebrities who have shared their regrets over getting plastic surgery.
1. Kylie Jenner