Buying several skin care products that target specific needs, from hydrating to lessening the visibility of fine lines and wrinkles, is nearly always the norm when people build a daily routine.
But what if a new treatment claims to accomplish all these things and eliminate the need to reapply different skin care products every day? Currently making waves in the skin care and cosmetics industry is the new hyaluronic acid injectable Skinvive, the first of its kind in the United States.
Here's everything you should know about this game changer.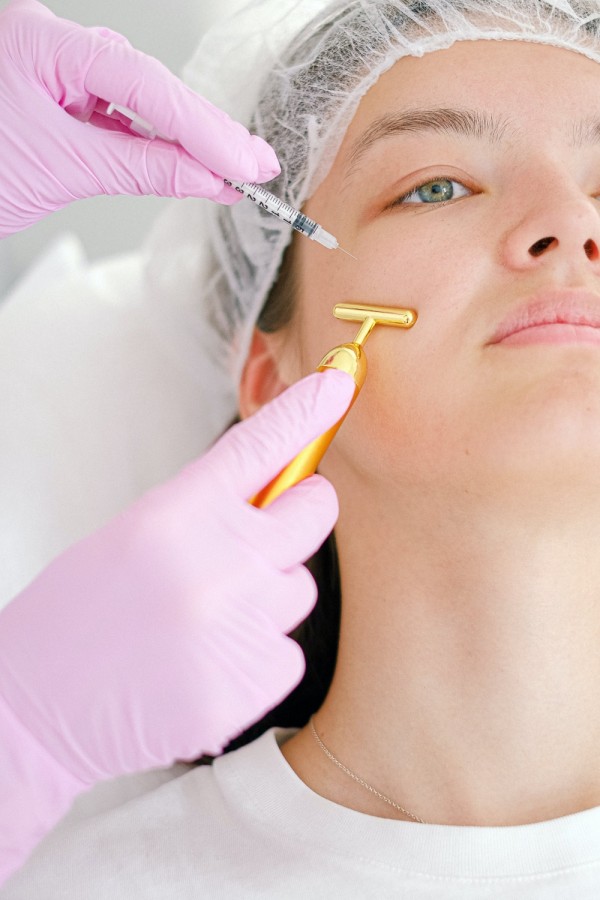 (Photo : Anna Shvets/Pexels )
A woman getting a facial treatment