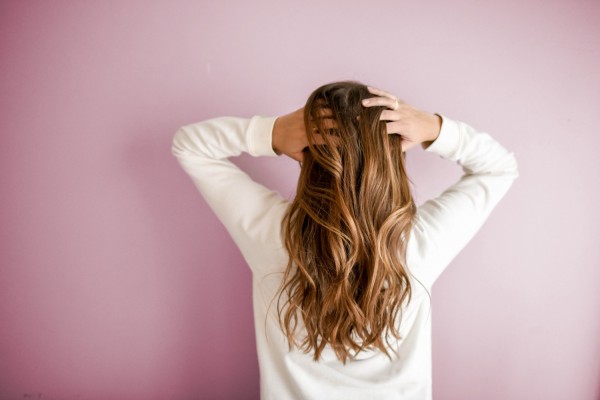 (Photo : Unsplash/Element5 Digital)
A woman in a white long sleeved shirt standing in front of pink wall.
If you're finally on the road to good hair health and looking for a how-to guide to unlock and maintain gorgeous locks, you've come to the right place.
It is not impossible to have healthier, smoother hair, but many of us are unaware of the habits that frequently cause damage to our hair.
Here are five hair care tips for softer, healthier hair.